Get all the hardware, software and customer support you need to accept payments online, at your business or on the go.
What Can We Help You With?
Not sure where to start? We can help. Give us a call at 888-361-6664. We'll help you find the best solution for your business.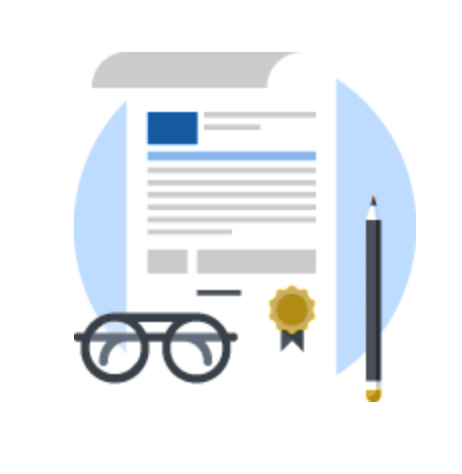 Simple and Honest Pricing
You want pricing that's simple, honest and easy to understand. We're big believers in honest and transparent pricing. We want to help educate merchants like  you on how credit card processing pricing works. We know that the more you know, the better we look.
If you have questions about discount rates, interchange, cross border fees, currency or foreign exchange fees (or anything related to the costs associated with online payments) don't hesitate to contact us.
Quick and Easy Approval of Your Merchant Account Application
You can be approved to begin processing credit and debit cards in less than a week. We know you're busy so we've made your application process to be as easy as possible.
You'll receive support from start to finish with a dedicated account manager for help on any issue. Choosing a payment processor or migrating to a new payment processor shouldn't  be a challenge. Your dedicated representative will ensure the process is as easy and stress free as possible.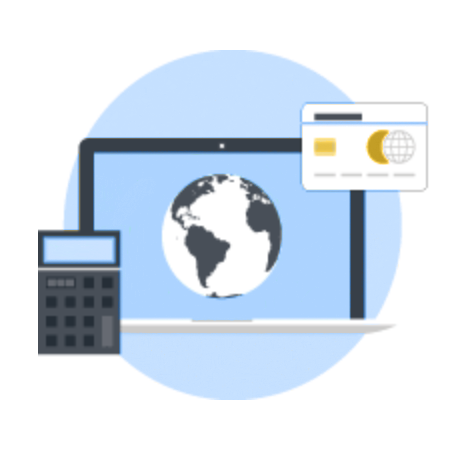 What's Involved? How Do I Get My Processing Set Up?
It's easy to accept credit and debit cards. Start by reviewing our processing terminals and  credit card processing services to determine which are best for your business.
Don't let our big selection of credit card processing terminals and services intimidate you. If you're uncertain, we'll help you decide on the setup that meets your unique business needs most economically.
An experienced account manager will help you submit your application. Once received, it will be processed within a few business days.
If you've decided to use a processing terminal it will be shipped to your business. If you've chosen a virtual terminal or online processing you'll receive an email with your account credentials and access to your payment system. If you have an online business you'll also be able to integrate your website to enable e-commerce payments.
It's that easy.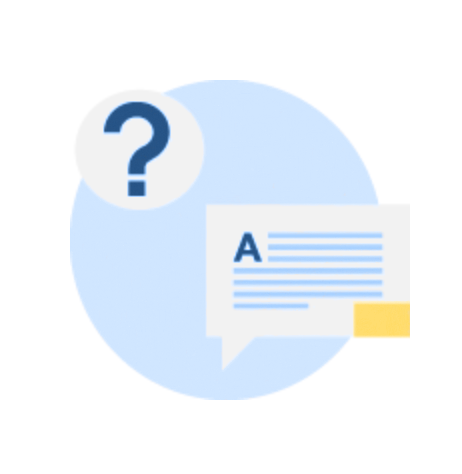 Need Help?
We're here to help. We understand that credit card processing and pricing can be confusing, even overwhelming. There is no such thing as a silly question. Whether you're in the planning stages, looking to find a simple credit card processing solution, or are researching more complex, online, website, multi-currency or cross border payment solutions, or just need some advice on how and where to start, don't hesitate to contact us with any questions you have.
We are always happy to help because we believe that a well-informed client is a happy client.
We're Ready To Answer Your Questions Or Give You A Free Quote
Customer service is the cornerstone of our business.
Whether you want a free quote, or advice on which credit card processing system is best for you – when you contact us you'll get a dedicated account representative who'll assist you with all your questions.