What Is A Merchant Account?
A merchant account is a special type of bank account that is used to hold funds that are captured from credit card transactions. When you process a credit or debit card the funds are moved from your customer's credit card into your merchant account. Funds are then transferred once a day from your merchant account into your regular business bank account. You must have a merchant account in order to accept credit cards.
Merchant Accounts That Help Your Business Succeed
At Fortune Payments we offer straightforward packages that have everything you need to get started accepting credit and debit cards. We have no cancellation fees, meaning you never risk getting locked-in to a long term contract. No teaser or introductory rates, built-in hikes, cancellation fees or hidden charges. This is what allows us to confidently provide you with reliable, honest service at a fair price that puts you and your business first. When you succeed – we succeed.
Cost+ Pricing (Interchange+ Pricing)
Interchange+ (Cost+) pricing for credit card processing is the most transparent and affordable pricing model around, and it's the only one we use at Fortune Payments Each merchant account comes bundled with valuable technology, along with rates and customer service that are amongst the best in the industry.
No Cancellation Fees
Our goal is to earn and build a long-term relationship with you. We don;t want to lock you in to a business relationship that you're not happy with. That's why we have no cancellation fees. We'll work hard to keep your business every day.
How To Get Started With A Merchant Account
We have a simple and merchant friendly application process. The application paperwork is minimal.
First, visit here to fill out a short form and one of our Advisors will be contact you within one business day. Or you can simply call us at 888-361-6664. We'll send you a short questionnaire so that you can provide us with your basic business information, (name, address, phone, website)…and some details about how your business operates (physical location, online transactions, amount of processing you expect to do). Based on the information you provide, we'll prepare your application form and email it to you for your review and signature.
You'll then sign and return your application, along with a copy of your ID (like a driver's license) and a Void Cheque for your business banking account (Used to confirm your banking institution and funding into your business bank account.)
Depending on the nature of your business and whether you're a startup or have been in business for a while, we may also ask for a Certificate of Incorporation, Business Registration or Business License, which are used to confirm existence of your business entity. We may also ask for three months of processing statements or Business or Personal Banking Statements.
The process of applying and being approved for your merchant account is incredibly fast and simple. You can be fully approved within a few business hours, although if your business is new or in a higher risk category, approval may take a few days.
We'll let you know when your account is approved, at which point you're ready to start processing payments. Your transactions are settled daily and you'll see your funds in your bank account within 1-2 business days. That's it!
Frequently Asked Questions
How Long Does My Merchant Account Application Take?
New applications are approved on average within 24 to 48 hours. Equipment is deployed via FedEx or UPS.
What Documents Do I Need To Apply?
You need a void check for the bank account that will be receiving your processed funds and a copy of your business licence or business registration.
What Factors Are Taken Into Account For In Approving My Application?
The main factors that will affect your application approval are your estimated monthly credit card processing volume, the average size of your transactions and your industry.
Do You Do A Personal Credit Check?
As we offer a financial service, a basic credit check is performed on new applicants. If you have an established business (corporation) or a non-profit, this can be avoided by providing financial statements for your business or organization.
How Long Does It Take To Get Approved?
Typically, an application is approved within 3-5 business days. Your merchant account set-up occur after your approval, and you can start processing whenever you're ready.
You are in control of how long the approval process takes. The most important thing to remember is that we're relying on you to provide the necessary paperwork (agreement and supporting documents) before your approval can be processed. Once we receive your complete application package your approval can be given from within a few hours to a few days.
If you are in a high risk industry, or if your trading volumes are particularly high the review process may take slightly longer. You should contact our customer service team if you require an expedited review.
Will My Company Name Appear On My Customers Credit Card Statement?
Yes it will. When you provide your application information, one of the questions that we ask is "What is your desired trading name?". You can choose either your company name, or your website name if you prefer. You have full control over what you wish to appear on your customers credit card statement.
We've Got The Payment Solutions You Need to Save Money, Save Time and Get Paid Faster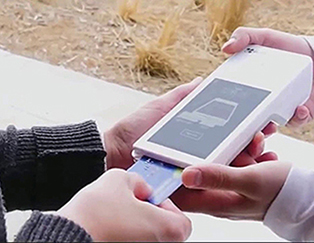 Accept credit card payments from your customers on the go by using your smartphone or tablet.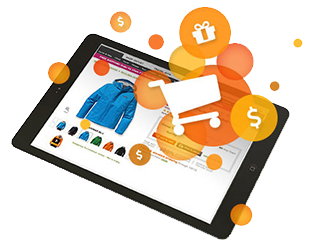 Easily accept credit card payments on your website with your shopping cart and ECommerce platform.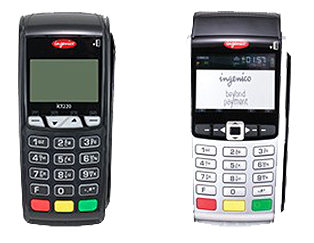 In your store, restaurant or office, traditional credit card machines let you accept credit, debit and other payment methods using both EMV and NFC technology.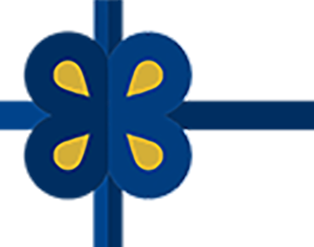 Reward current customers and encourage new ones. Use your Point Of Sale terminal to load and redeem cards. Increased profits with zero risk.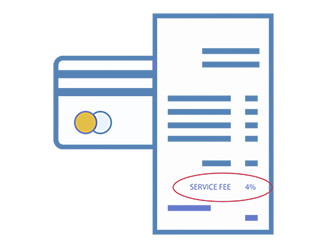 Offset your merchant service fees without increasing your overall rates. Eliminate your processing fees by incentivizing your customers to pay with cash,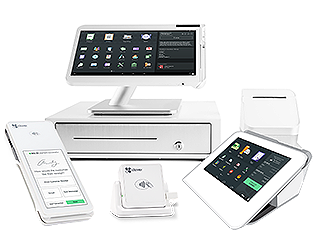 Smart, customized Point of Sale systems that make running your business easier. Take orders and accept payments. Organize inventory and manage your team. Grow your customer base.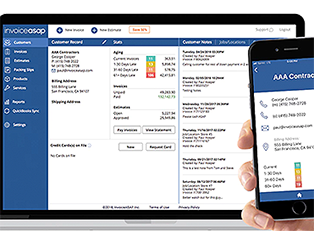 Save time, streamline collections and stay organized when you send your invoices by email. Track payments status and get paid easily on your customized hosted payment page.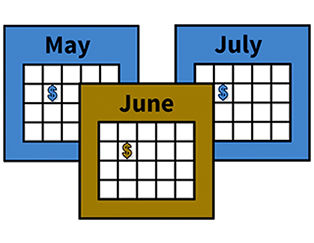 Reduce the workload associated with manual billing.  Automate repeat payments by setting up recurring billing, payment plans, email payment reminders and alerts for issues like expired cards.
Let's Work Together
Get in touch and ask us for a quote or ask a question about what solutiuon is best for your business. We're here to help.