Zero Pay Cash Discount Program Now Available On Poynt and mPOS
Save Up To 100%!
Stop Overpaying For Credit Card Processing


CASH DISCOUNT
Our Zero Pay, Cash Discount Program is a way for you the merchant to offset your merchant service fees without increasing your overall rates. It is a method of passing a service fee to all customers while giving a discount those who pay with cash.

Say Goodbye to Fees
With our software, all processing fees are incorporated into the sale and small service fee is passed on to the card holder.

Cash Is King
Your customers are rewarded for paying in cash with a 3.99% discount.

Simple Pricing
You, the business owner, get 100% of the sale and at the end of the month, your processing fees will be Zero!.

Payments on the Go
Point-of-purchase pricing and discount signage clearly spell out the process to your customers.

Try Cash Discount
Try Zero Pay with your Customers. If for any reason you don't like the program, we will switch you back immediately.

Quick Setup
Start saving money right after yourinstallation.

Simple Pricing
Simple Pricing Zero Pay pricing and fees are fully transparent to all parties.

Payments on the Go
The only Cash Discount Program available on the Market Today!

EMV Card Reader
We will send you EMV ready Card reader upon your approval.

Quick Start
You'll be able to process payments right away with the manual entry feature.

Invoicing and Reporting
New invoicing and reporting functionality included Free.

1 – Get in touch with a payment advisor for more info or to apply.
2 – You'll be approved within a few days
3 – Start processing and start saving immediately!
It's That Easy!
Getting your business set up for the Cash Discount Program couldn't be easier.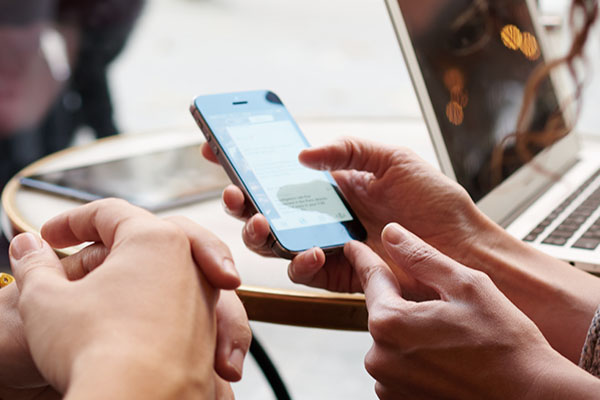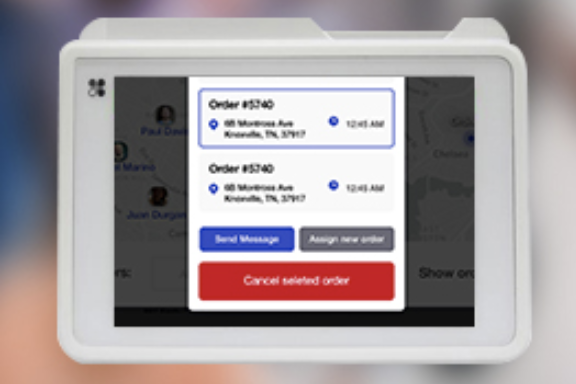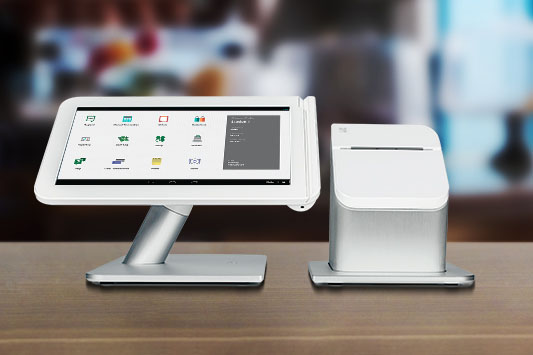 Let's Work Together
Get in touch and ask us for a quote or ask a question about what solutiuon is best for your business. We're here to help.