We've Got The Payment Solutions You Need to Save Money, Save Time and Get Paid Faster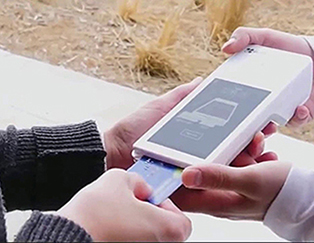 Accept credit card payments from your customers on the go by using your smartphone or tablet.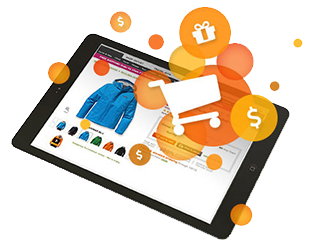 Easily accept credit card payments on your website with your shopping cart and ECommerce platform.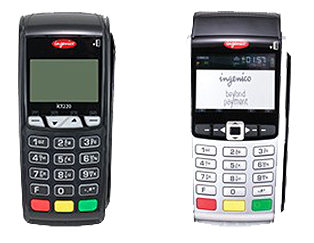 In your store, restaurant or office, traditional credit card machines let you accept credit, debit and other payment methods using both EMV and NFC technology.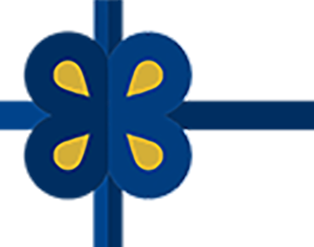 Reward current customers and encourage new ones. Use your Point Of Sale terminal to load and redeem cards. Increased profits with zero risk.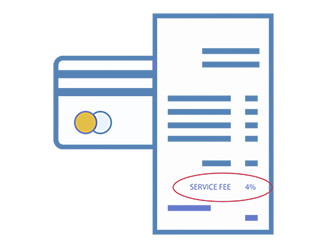 Offset your merchant service fees without increasing your overall rates. Eliminate your processing fees by incentivizing your customers to pay with cash,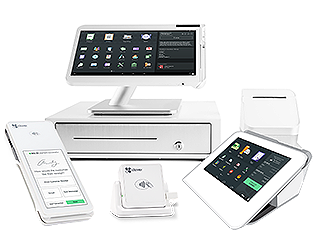 Smart, customized Point of Sale systems that make running your business easier. Take orders and accept payments. Organize inventory and manage your team. Grow your customer base.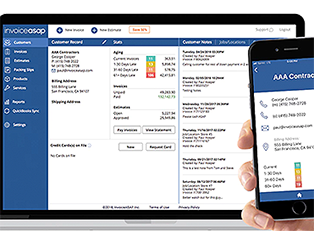 Save time, streamline collections and stay organized when you send your invoices by email. Track payments status and get paid easily on your customized hosted payment page.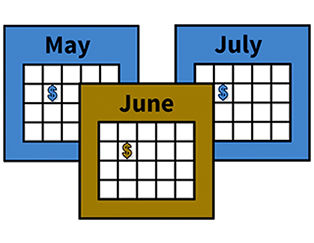 Reduce the workload associated with manual billing.  Automate repeat payments by setting up recurring billing, payment plans, email payment reminders and alerts for issues like expired cards.
Let's Work Together
Get in touch and ask us for a quote or ask a question about what solutiuon is best for your business. We're here to help.