Wired And Wireless Terminals
Traditional terminals and credit card machines for modern businesses.
Accept credit and debit payments using Chip and PIN, Tap and Pay, and Mobile Wallets.

Clover Flex
The mobile Clover Flex offers you maximum flexibility whether you're checking out customers waiting in-line, table-side at a restaurant, or at the counter of your store.
Flex's portable size lets you take orders, process transactions, print receipts, get customers' signatures, and even adjust tips right on the spot.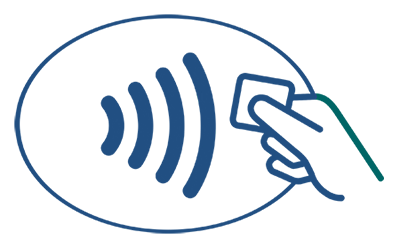 Process Transactions Quickly
Customers crave convenience. With NFC-enabled terminals, you can provide a speedy checkout for your customers with Chip and PIN, Tap and Pay, Apple Pay and other mobile payments. Goodbye, long line-ups.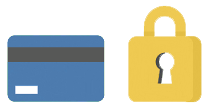 Process Transactions Securely
Each of our wired and wireless terminals encrypt cardholder data, ensuring sensitive information is always safe and secure for every transaction. We think security should be one less thing you have to worry about
Let's Work Together
Get in touch and ask us for a quote or ask a question about what solutiuon is best for your business. We're here to help.