Our online payment gateway allows you to provide your customers a safe and easy way to purchase your goods and services online.
Accept Visa, MasterCard and American Express Payments.
If you sell to international customers we can set you up to accept other credit cards such as China UnionPay, Diners, and JCB.
You get a complete credit card processing solution – everything you need to process ecommerce payments on your website, including a merchant account and secure payment gateway. (everything you need to collect payments).
You can also accept payments by phone, or in person.
Our service works with all popular shopping cart software (New to e-commerce? See how e-commerce works).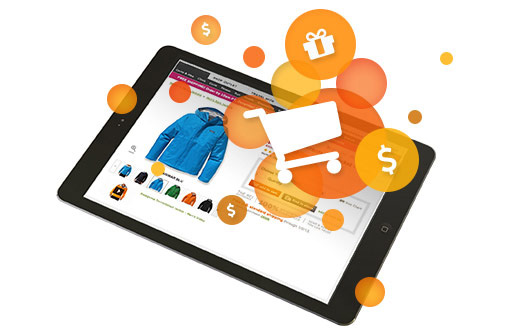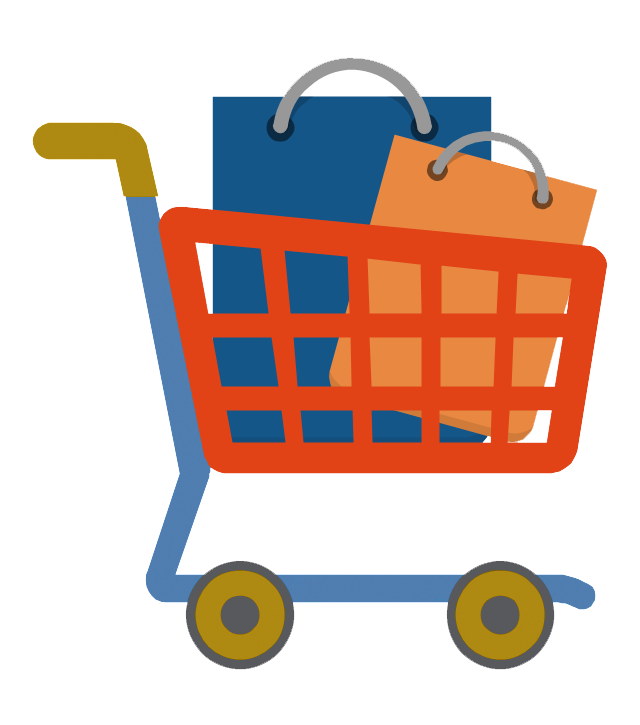 Compatible With Most Shopping Carts
You can use any shopping cart with our service because we able to support a huge number of payment gateway platforms.
Our secure E-Commerce API works with all popular shopping carts, CRMs, ECommerce platforms, and hosted payment pages.
We connect to more banks and payment gateways than almost any other payment processor, including in Canada, USA, Europe, and Asia/The Pacific.
You're free to choose any shopping cart software you like, and because we tie into so many payment gateways you never have to worry about integration.
If there is a particular shopping cart software you want to use please see our list of compatible shopping carts, or contact our support team to discuss your plans and they'll confirm compatibility.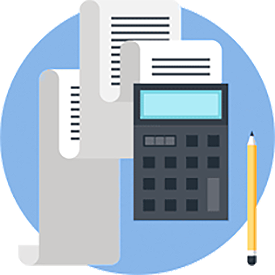 Low Payment Processing Rates For E-Commerce Merchants
Lower your interchange and processing costs
No setup or monthly fees
Lower rates for specialty or large / high-volume merchants
Special low rates for charitable and non-profit organizations
Benefit from our cost optimization expertise when processing payments online or over the telephone.
We can offer you lower rates because we'll give you a customized set up that takes into account how your business interacts with your customers.
For example, if your business processes recurring payments you're entitled to get a lower processing rate on each recurring transaction.
Most payment processors don't have the expertise to help merchants set up the most efficient and cost effective payment structure for their specific business needs. If you require a cost optimization strategy (and especially if you process payments internationally), there is simply no other payment processor in the United States that can match our expertise in this field.
Contact us to discuss how we can lower payment processing costs for your business.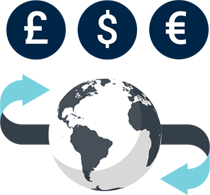 Accept Credit Card Payments In Any Currency (USD, GBP, EUR, CAD)

Accept Every Major Currency Worldwide
We provide you with the ability to accept over 200 different payment currencies such as CAD, USD, GBP, EUR, AUD and JPY
Most e-commerce payment processing services allow you to accept payments only in a single currency. Our multi-currency processing gives you greater flexibility. You're able to collect payments from your worldwide customers directly in their local currency.
Receive Your Funding Deposit In Any Currency
We give you the flexibility to choose how you are paid. You can choose the currencies in which you want to receive your funding deposits. For example, if you process payments in Canadian dollars you must decide how those funds will be returned to you. Do you want them to be deposited directly in a Canadian bank account, or do you want the funds to be converted into USD and deposited into your US dollar bank account? We support both options and can set up your processing any way you want.
Choose The Payment Currencies You Want To Accept
Multi-currency processing is an important tool when targeting international customers. When you charge a customer in their native currency it increases the shopper's confidence and reduces issues when refunds are requested.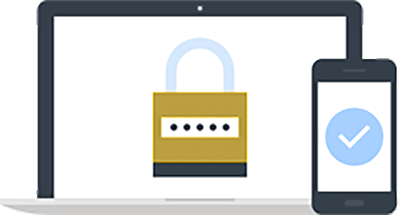 Focus On Selling – Not Security
Security should never be an afterthought, as it is always foremost of your customers' minds. If your customers don't feel safe, they won't buy.
Working with Fortune Payments you'll get a credit card processing solution that uses the most advanced security features available. We ensure that the payments you process are processed safely and securely. We help you reduce the number of fraudulent transactions with:
Industry leading anti-fraud features
AVS (Address Verification Service); CVV2 (Card Verification Value – 3 digit security code check), velocity checks, geographic IP checks
Verified by Visa, MasterCard SecureCode.
There is great value in knowing that you done everything you can to ensure the security of your customers' personal and financial information.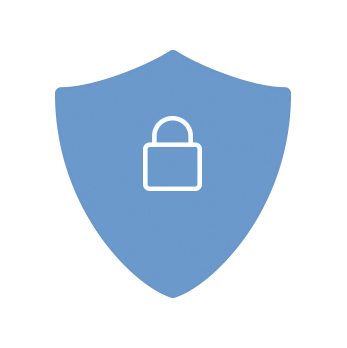 PCI Compliance – We Make It Easy
Merchants of all sizes are realizing that it's generally more secure to avoid directly manipulating cardholder data. Our billing platforms are designed to give you the ability to "push" the collection of your customer's credit card number onto our systems so that you can avoid dealing with sensitive cardholder data (and maintain a seamless process for your customers). Alternatively, you can retain total control over all aspects of the checkout process. The choice is up to you.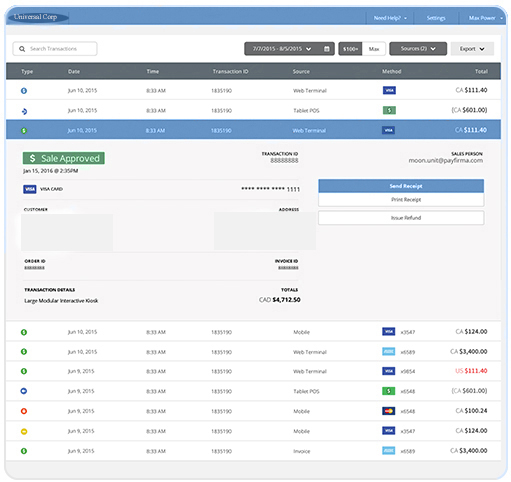 Track Your Online Store Transactions
Your online store is open 24/7, and the good news is that you can access your transaction reports 24/7 as well. You can view real-time payment data to help you make smarter business decisions about the products you stock, the services you provide and what your customers are buying..
Easy Pre-Authorization
We include support for pre-authorization functionality as a free and standard part of our ECommerce service.
You can place a hold on your customer's credit card without actually collecting the funds. This is popular in industries such as hotel bookings or car reservations. It's also useful when you want to hold funds while checking available inventory, or in other situations where you are not ready to ship an order but want assurance that funds will be available in in the future.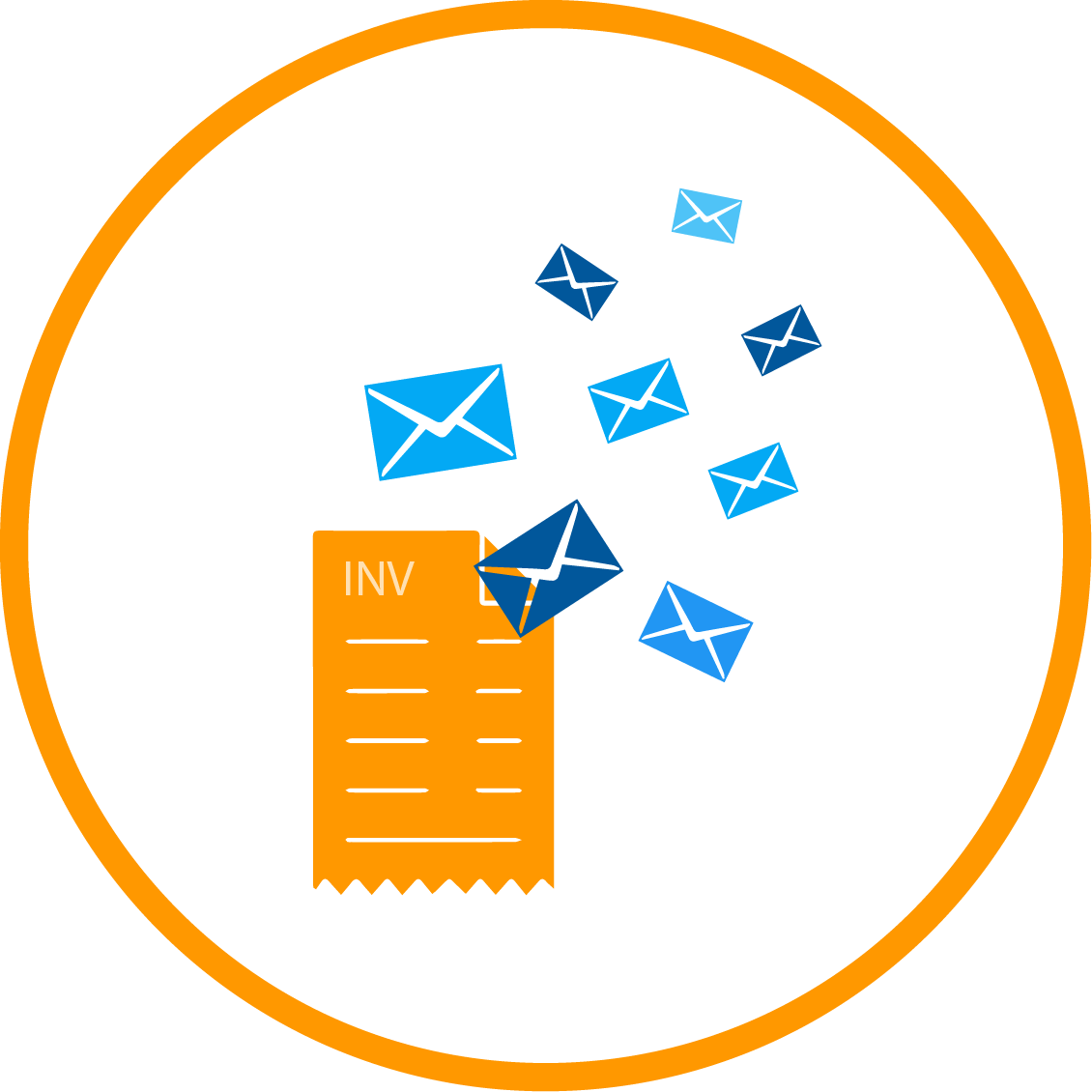 Email Your Invoices – So Your Customers Can Pay Invoices Online
When you want a customer to pay you, just email them a link to your payment page. When they go to that page and submit a payment you'll get an email telling you how much they paid you, and they'll get an email receipt. It's that simple!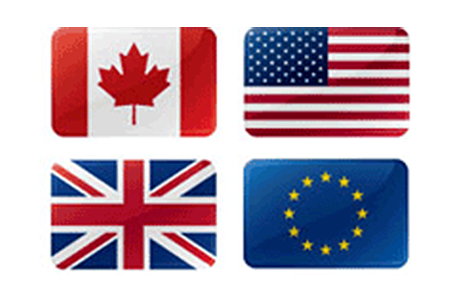 U.S, Candian and International Business May Apply
In addition to assisting Canadian and U.S based clients, we can support international merchants with businesses located in the UK, Europe, Australia and other countries around the world. Any type of legal business entity can be approved including charities, proprietorships and corporations.
Let's Work Together
Get in touch and ask us for a quote or ask a question about what solutiuon is best for your business. We're here to help.