You've Worked Hard To Get Your Business Going.
Take Things Further With  A Point of Sale System In Your Corner!
The Best EMV Integrated POS Solutions for onsite, online and mobile merchants!
Whether you're a Retail Store, Restaurant,  Hotel or mobile service, you can easily add smart terminals that process payments, streamline your workflow, and manage your staff and inventory.
EMV Integrated Point of Sale Systems
Checkout From Any Desktop, Tablet or Phone
Fortune Payments offer a variety of Points of Sale systems that let you checkout your customers with ease. If you need portability, you can use the web-based version from any PC or Mac desktop, or download the mobile app on your tablet or mobile phone.
Our Point Of Sale systems also integrate with your inventory management system, product calatog (or menu items), so you can track your stock, and get notified when inventory is low.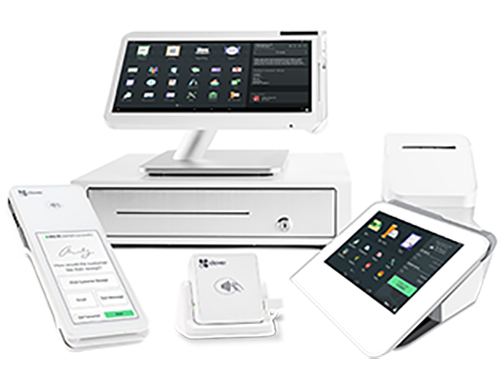 Clover Point Of Sale Suite
Clover is the #1 selling POS and Payment Solution in the World offering a single web based back office, over 200 value added applications and 3 models of POS Solutions for processing basic payments up to full POS functionality, starting at 19.95 month.
Aptito Restaurant POS
APTITO is our iPad Based Hospitality and Retai Management System, offering an easy to use iPad user interface, complete mobile order taking and payment capability, digital menus,and a web based back office starting at only 79/month per terminal.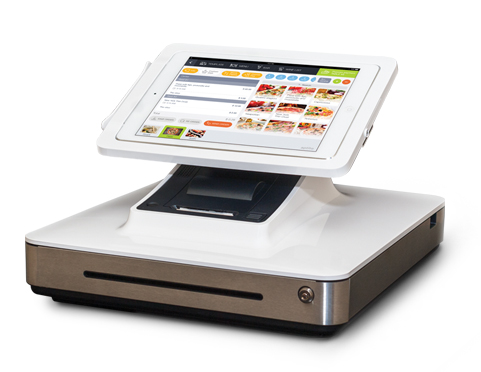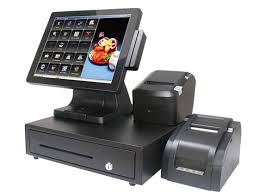 ADELO PRO For Restaurants
ALDELO is the #1 selling POS System for independent restaurants, a stable Windows based system with over 100,000 installations, supporting English, Spanish and Chinese languages,as well as full Touch POS order entry and an integrated back office with full Inventory and Labor Cost reporting.
Let's Work Together
Get in touch and ask us for a quote or ask a question about what solutiuon is best for your business. We're here to help.