Clover For Quick Service Restaurants
Smart, Customized Point of Sale Systems For Your Quick Service Restaurant
Get the restaurant POS system designed for you.
The one that takes orders and payments as fast as your customers expect.
The one that connects the front of house, to the back.
The one that helps you manage your team, run promotions and gift card programs, and pull sales and end-of-day reports.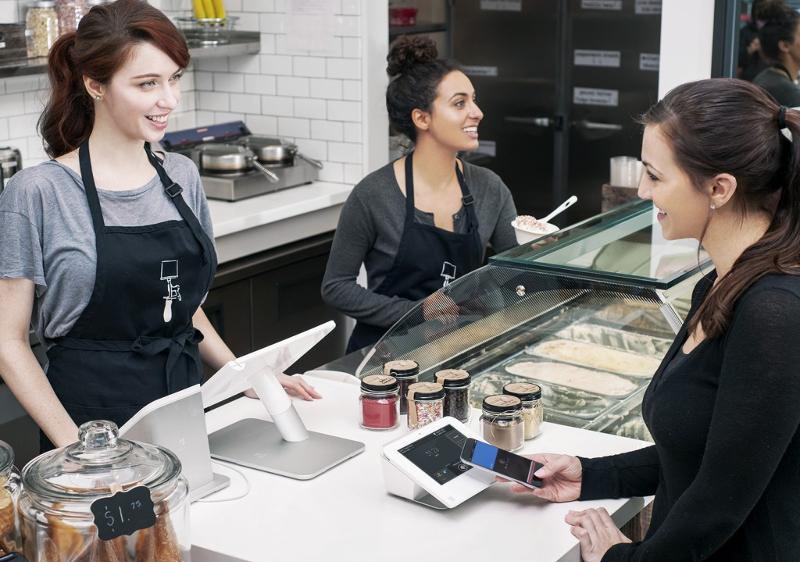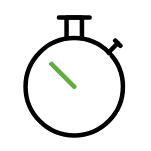 Speed Things Up
Your Clover POS takes orders and payments in seconds, and fires tickets straight to the kitchen.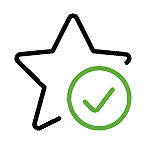 Devices That Fit Your Space
From large to small to mobile, we've got your space covered. No matter your set-up.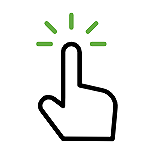 Manage Your Team
Intuitive, efficient, and powerful, the Clover system is easily used by new hires and long-time workers alike.
Our Two Most Popular Countertop POS Systems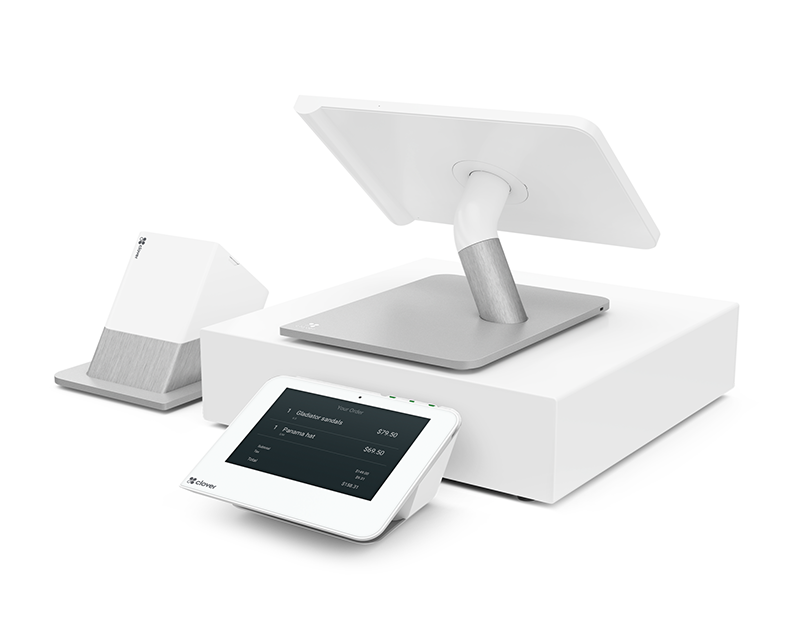 Perfect for restaurants that need to move fast. Station and Mini pair up to help you take and modify orders and fire them to the kitchen while your customers take care of payment. Simple, fast, efficient.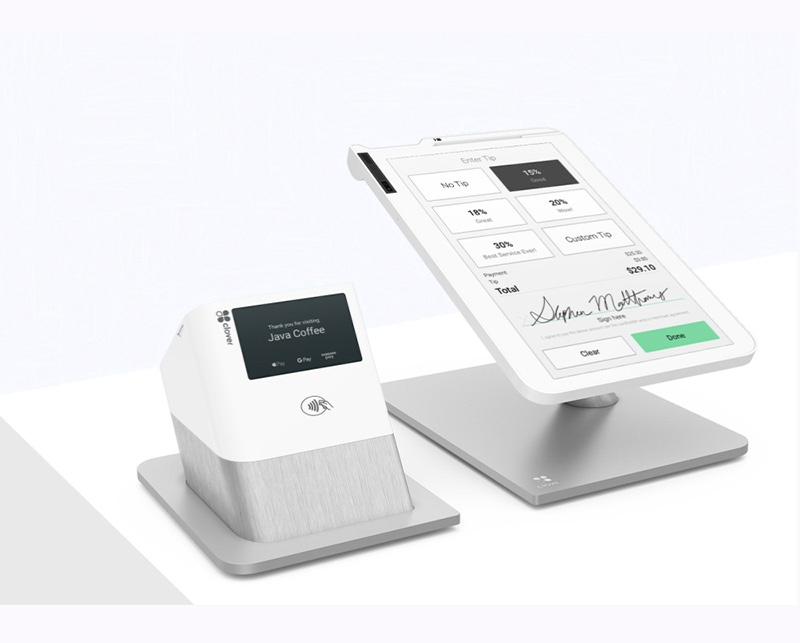 Clover Station
A great option for smaller spaces. Station's HD swivel screen rotates to face your customers, so you can take care of the order and your customer can take care of payment. Comes with a cash drawer.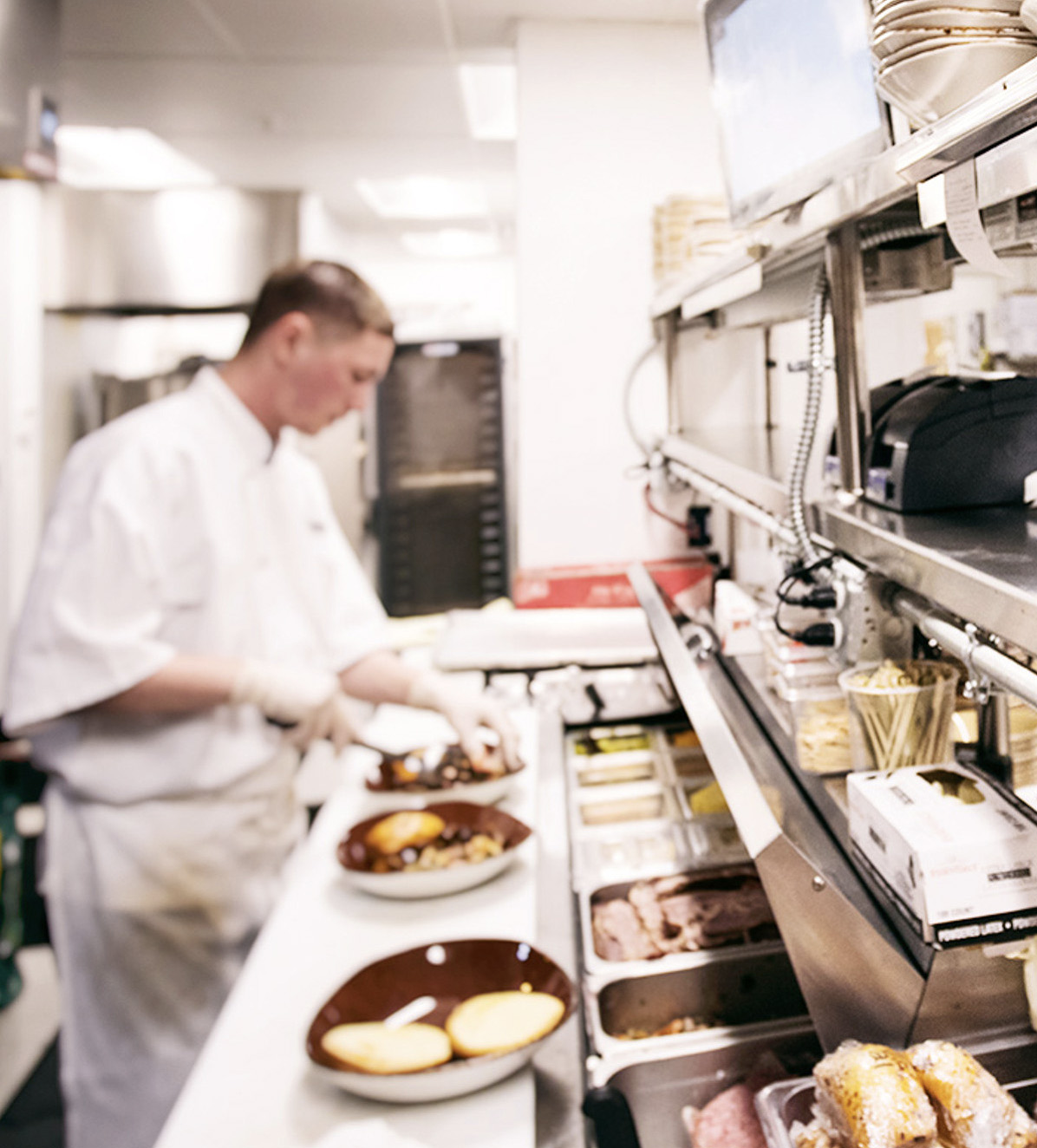 Connect Front and Back Of House
Make Orders More Precise
Customize orders with descriptive modifiers like "extra cheese" or "sauce on the side." Plus, link the right orders to the right guests.
Fire Orders On The Spot
Fire orders to your kitchen the moment they're placed—and change them even after they're fired.
Keep Your Lines Of Communication Open
Include special customer requests in order notes.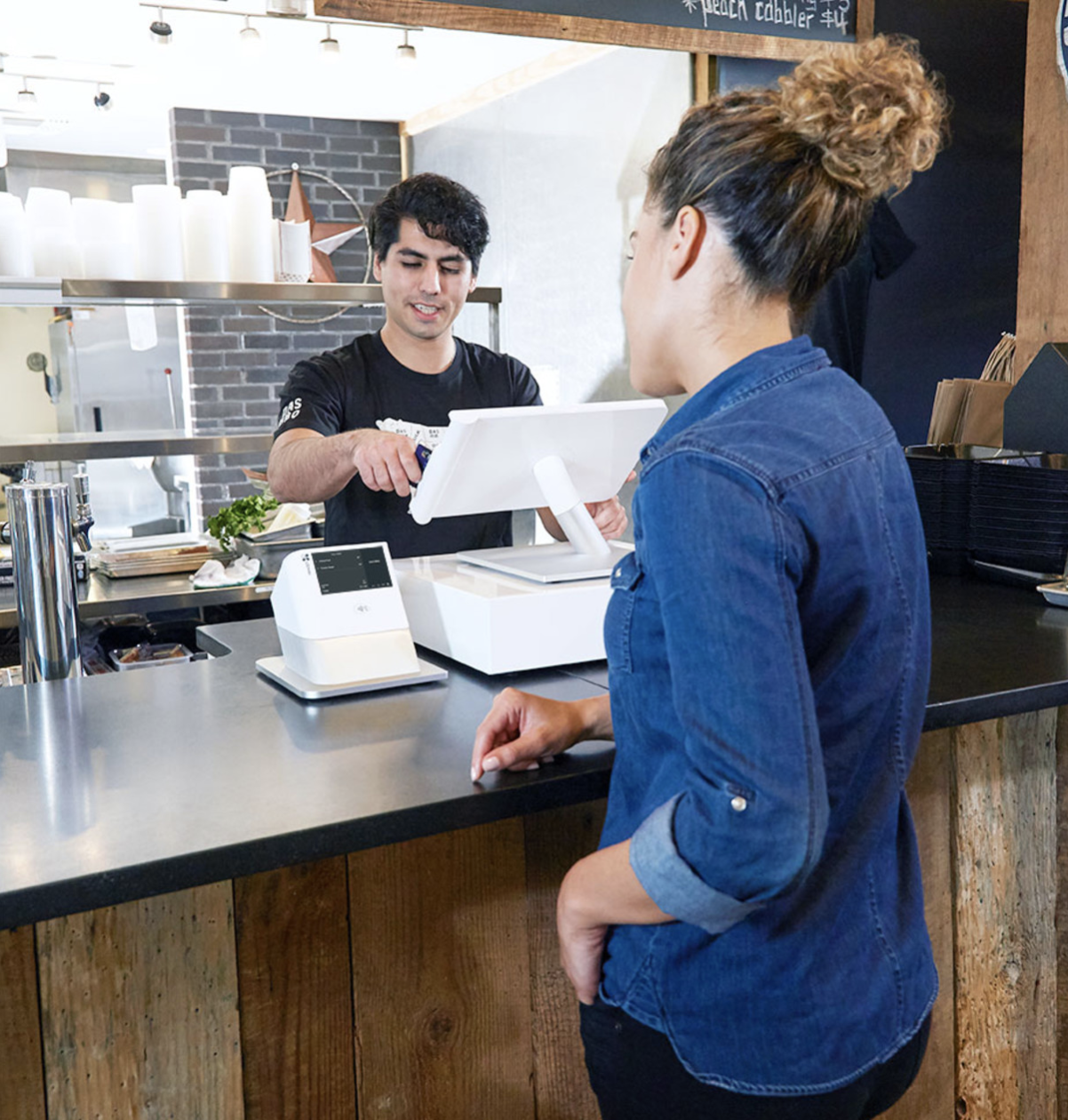 Keep The Lines Moving
Faster Ordering
Fire orders the moment they're placed, whether inhouse, takeout or delivery.
Print Orders In Multiple Languages
Have a multilingual staff? Send orders to your kitchen in multiple languages to keep things moving.
Let Customers Complete Payments
Your customers can take care of their own payments while you focus on preparing orders.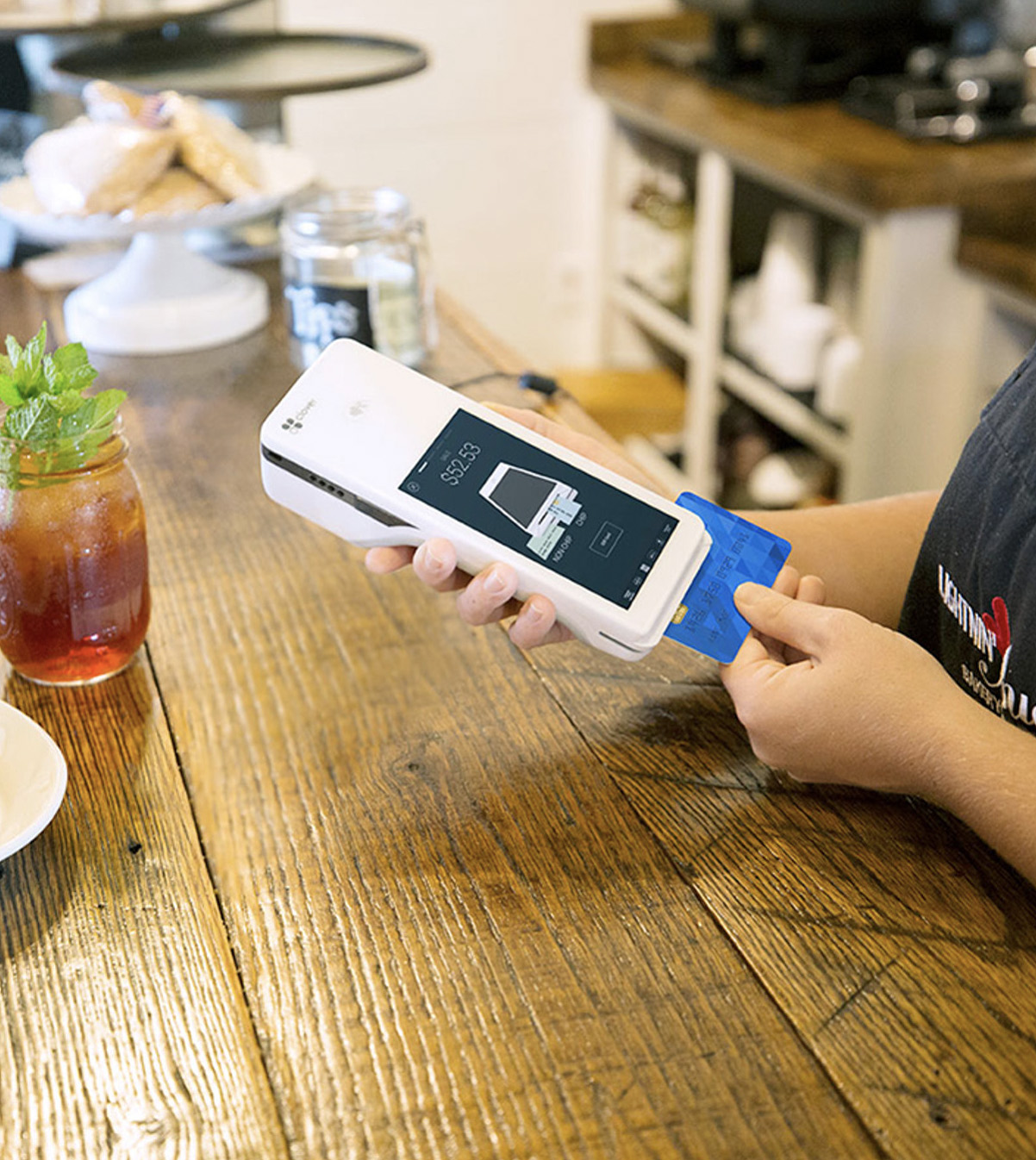 Streamline Payments
Accept Every Type Of Payment
Take credit, debit, and gift cards, as well as NFC and mobile payments. All with fraud protection up to $100,000..
Make It Efficient
Set up pre-set tip amounts and applicable tax rates. Let customers take care of payments so you can focus on orders.
No WiFi – No Problem
Accept payments even when your WiFi is down.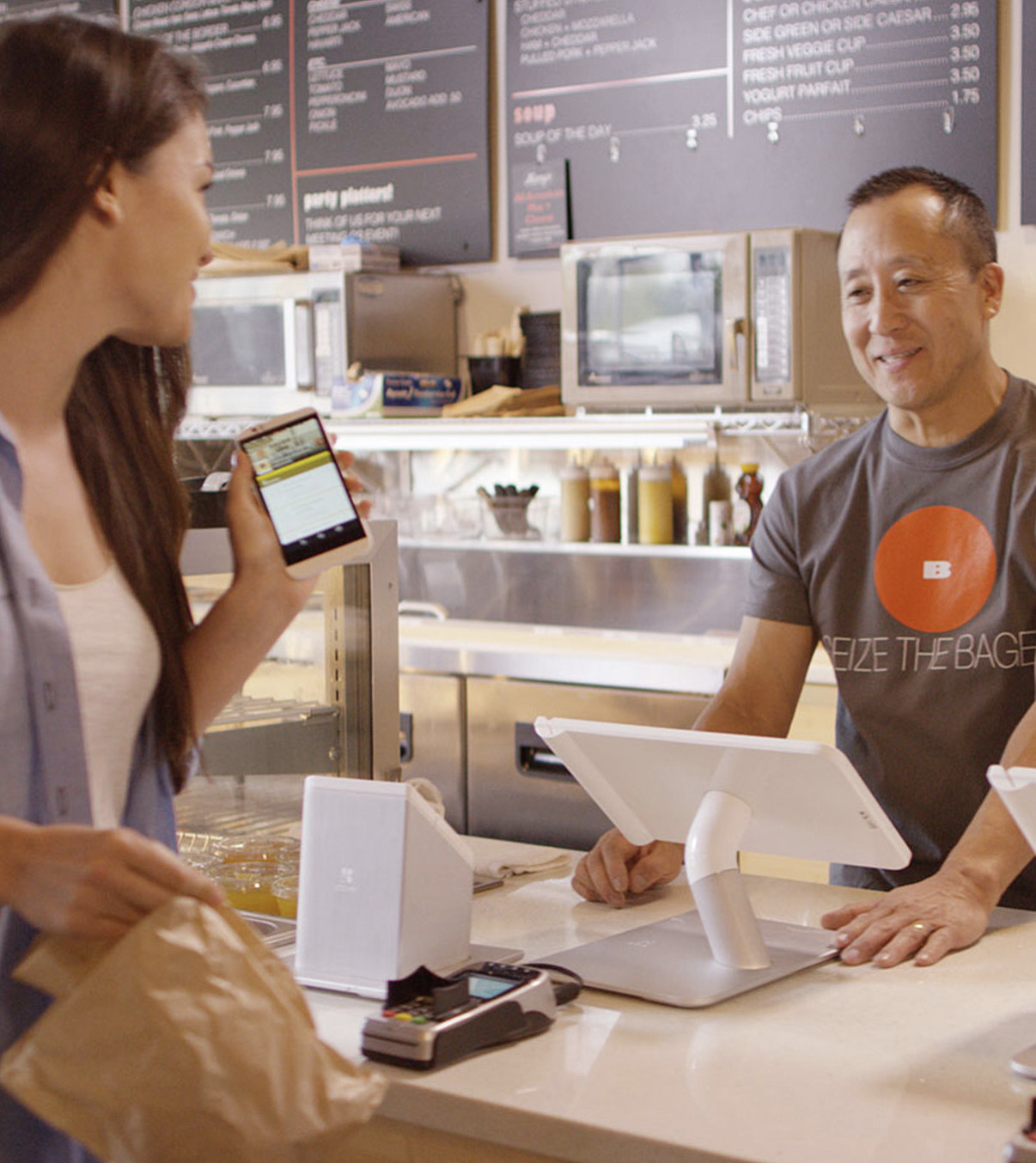 Build Lasting Relationships
Create Targeted Promotions
Create customer profiles and send promos via text, email, and even printed on your receipts.
Turn One Time Diners Into Loyal Fans
Give customers three ways to earn special rewards and discounts—and three ways to enjoy them.
Don't Forget Gift Cards
Offer and accept custom-branded gift cards, physical as well as digital. Customers can redeem right on their smartphones.
Get Direct Feedback
Don't wait to hear comments on social media. Engage with your customers one-on-one, through your Clover system.
Run Your Restaurant From Anywhere
Manage Your Staff
Set employee permissions and logins. View individual tips and sales. Customize your system with add-on tools to schedule shifts, run payroll, and distribute tips among servers.




Find Out More About Managing Staff

24/7 Access To Your DataUse your Clover dashboard, iOS app, or Android app to track sales and other stats in real time. Run end-of-day reports for an instant snapshot of your numbers.
The World's Best Developers Build On Our Platform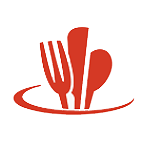 Restaurant 365
Clover POS takes orders and payments in seconds, and fires tickets right to the kitchen.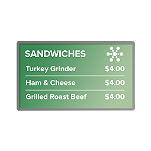 Menu Boards
Clover POS lets you put your food and drink items on a giant digital display – easy for all to see.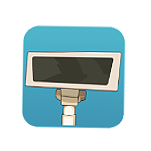 Display Pole
Clover POS lets your customers see items and prices before and as they're ordering – makes order taking a snap.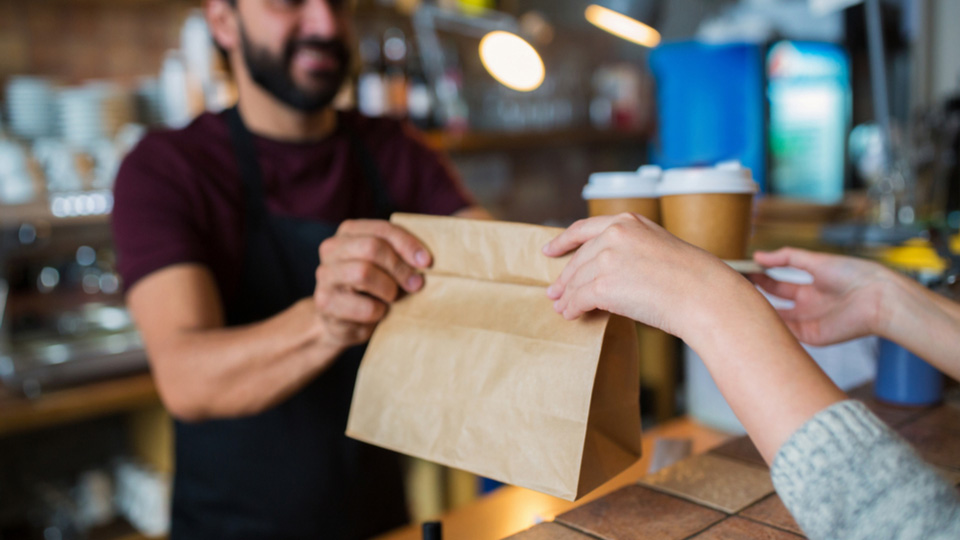 Manage Takeout And Delivery
Take to-go and delivery orders online or over the phone, fire them directly to your kitchen staff for fast service and packaging.
Accessories Tailor-Made For Restaurants
Build the right POS system for your restaurant, no matter your size or floor plan. Add Clover-approved accessories like a kitchen printer, a kitchen display, or a lockable cash drawer.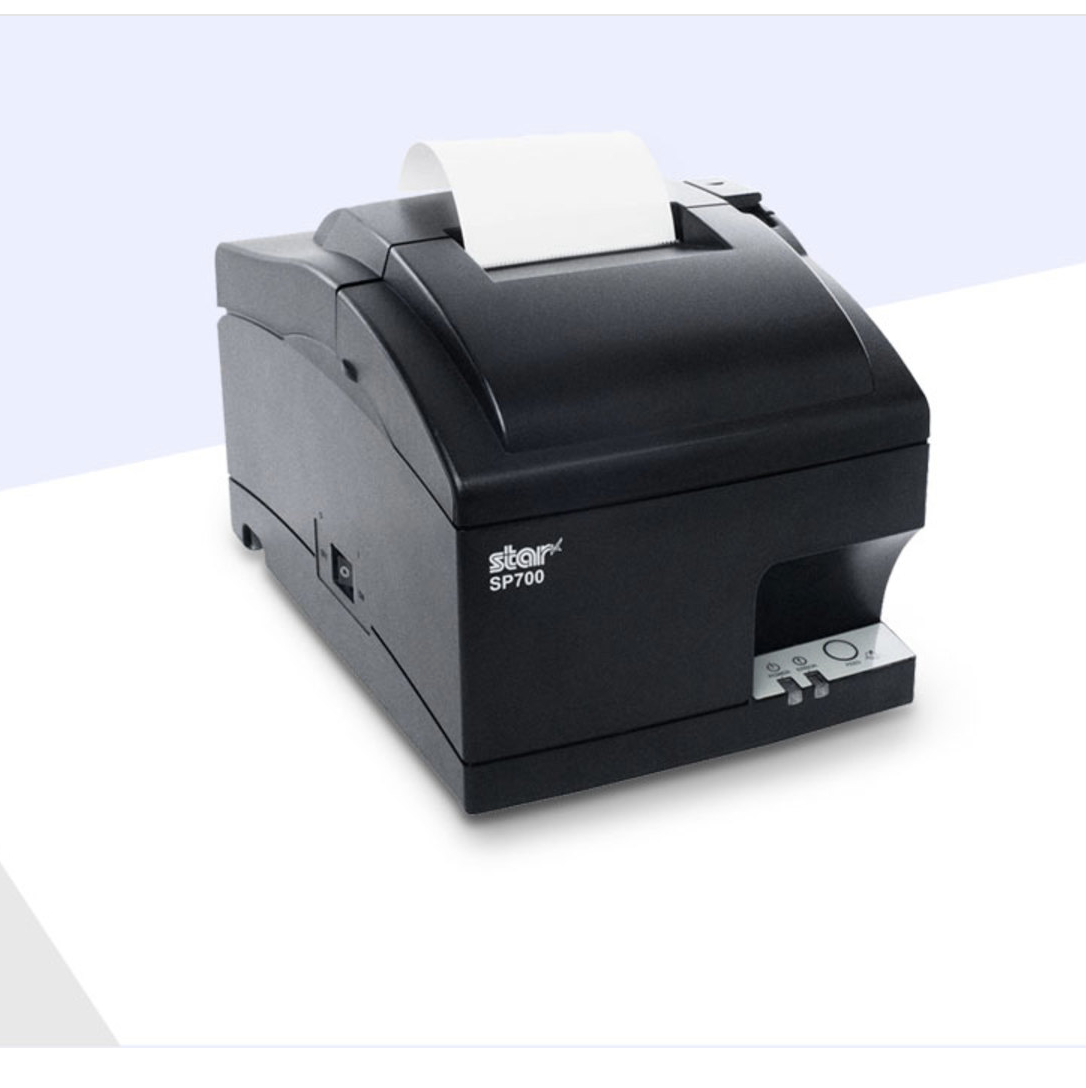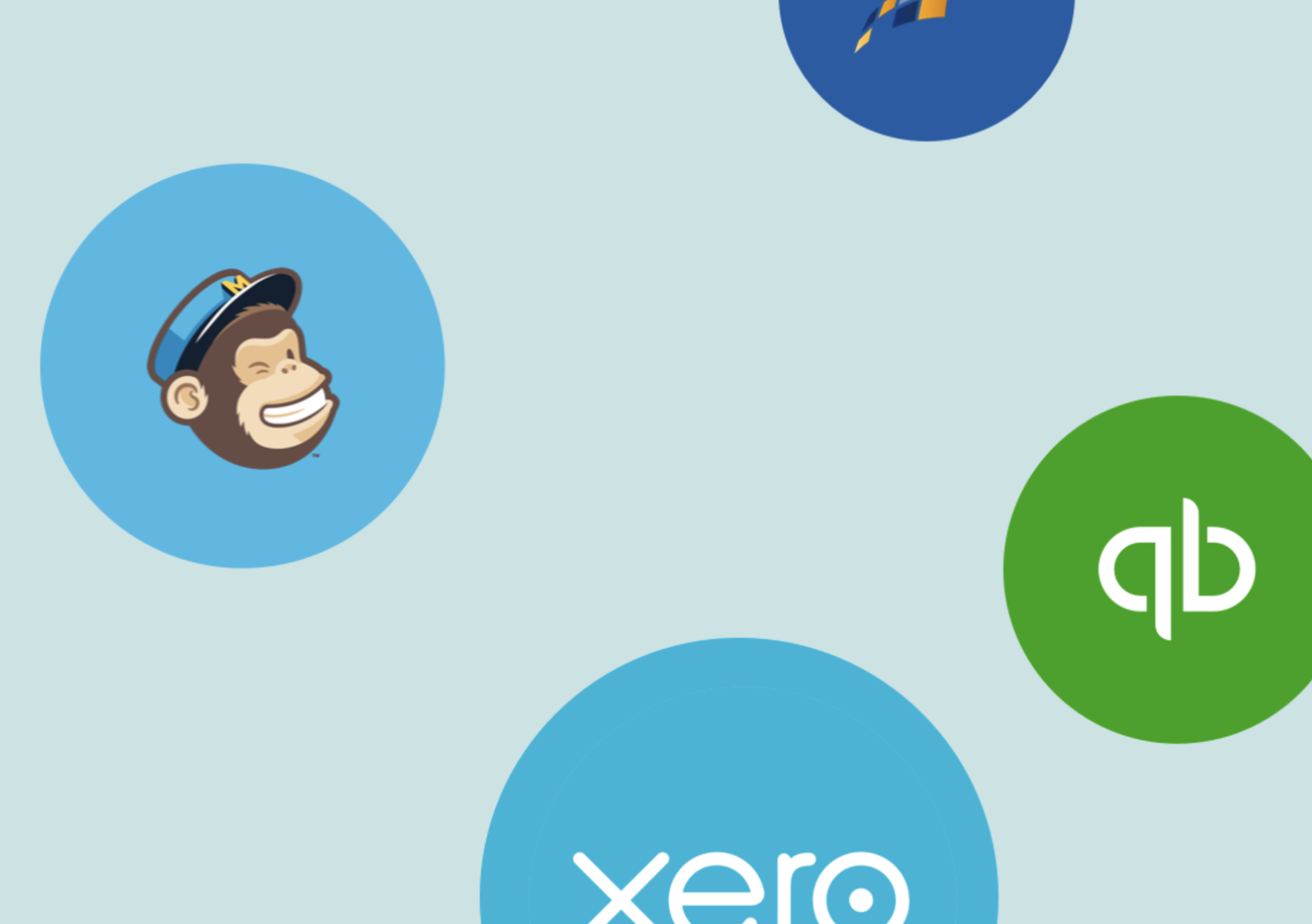 Connect your restaurant to services like MailChimp, Constant Contact, and more. Even sync your sales automatically to QuickBooks or Xero.
How Clover Will Help Your Quick Service Restaurant12>
Get Your Customized Clover Point Of Sale System
It's never been easier. Set up your Clover POS system with the right mix of devices and apps for your quick service restaurant. Add more devices or apps any time. Talk to us about your ideal device and plan options.
1.888.363.6654

Let's Work Together
Get in touch and ask us for a quote or ask a question about what solutiuon is best for your business. We're here to help.