Merchant Cash Advance gives business owners a hassle free alternative to conventional business loans. It's a simple, convenient way to get the cash you need into your business today.
Get up to $500,000 with approval in 24 hours!
The quick and simple alternative when you need cash fast
Open new locations or remodel a store
By the equipment and inventory you need now
No application or startup fees
No collateral required
95% Approval rate
Receive funds in as little as 72 hours
What Is A Merchant Cash Advance?
A merchant cash advance from Capital for Merchants lets you build your business as you've always envisioned, and is perfect for expansions, new locations, equipment upgrades and more. As a direct funding source backed by one of the nation's most trusted credit card processing companies, Capital for Merchants specializes in merchant cash advances that help small businesses grow and succeed.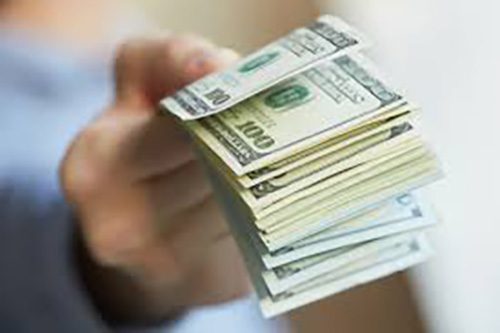 How much cash can I get?Get fast money for your business without the costly fees and strict qualifications of bank loans. You'll get the cash you need, quickly and easily – with the lowest factor rates in the industry. It's ideal for restaurants, bars, auto shops, beauty salons, retail stores, and just about any other type of small business.
Already have a business cash advance? Let us roll your existing merchant cash advance into a lower factor rate advance! Give us a call today and learn how a merchant cash advance is the smart and easy alternative to traditional bank loans.
Merchant Cash Advance FAQS

How Can I Use The Cash Advance?
Any way that you want. We are only interested in your continued success.
How Does The Merchant Cash Advance Work?
After you are approved and funded we get paid back with a small fixed percentage of your future credit card receipts.
What's The Catch?
No Catch. No Hassles. No Gimmicks. Just a smart simple way to get cash fast.
How Much Cash Can I Get?
We will arrange funding up to $500,000 per location depending on your businesses credit card volume.
How Soon Can I Get The Money?
After completing the Application you can expect cash in as little as 72 hours.
Let's Work Together
Get in touch and ask us for a quote or ask a question about what solutiuon is best for your business. We're here to help.