ALDELO is the #1 selling POS System for independent restaurants, a stable Windows based system with over 100,000 installations, supporting English, Spanish and Chinese languages, as well as full Touch POS order entry and an integrated back office with full Inventory and Labor Cost reporting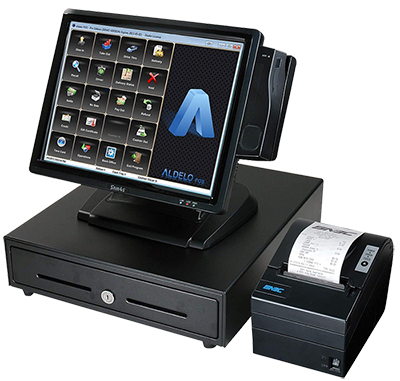 Aldelo Express iPad Based Cloud POS
THE BEST IPAD POS
Aldelo Express iPad POS delivers competitive edge for restaurants, bars, retailers and more. A cloud based iPad POS system perfect for both stationary and mobile point of sale operations. Aldelo Express takes simplicity, ease of use, and feature richness to the next level.
 FEATURE RICH 
Everything you need in a restaurant and retail point of sale system without all the extra fees and charges.
 EASY TO USE 
Simplicity and intuitive user experiences transcending above the crowd. Aldelo Express iPad POS takes less than 10 minutes to setup. No computer experience needed.
SUPPORT VARIOUS STORE TYPES 
Supports restaurants, bars, retailers, and many other store types. Aldelo Express is the point of sale system to grow with you.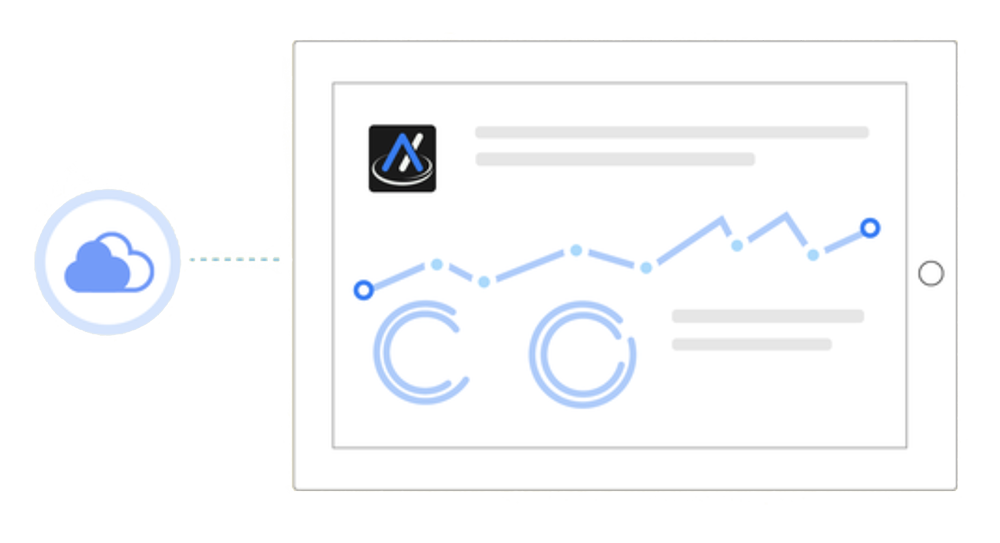 Cloud Based Mobility
Aldelo Express enables superior productivity and reliability by utilizing iPads for app mobility, and AWS cloud for enterprise scalability. Our iPad POS offers seamless offline capabilities as well in the event of Internet outage. With Aldelo Express, everything just simply work, and its fast and reliable. Best of all, you don't need to know anything about computers or networking.
Seamless Payment Integrations
Integrated payment processing is native to Aldelo Express. No third party software, middleware, PC or Server needed. We made it super simple to accept and process payments whether chip, swipe, NFC, or keyed. Together, Aldelo Express and Aldelo Pay enables seamless payments like no other.
Super Easy Hardware Setup
Setting up POS hardware doesn't have to be a pain. With Aldelo Express, all you need is an iPad. Getting connected to a printer and cash drawer takes just a few seconds, while configuring kitchen and bar printers is just as simple. Aldelo Express removes the pain in the POS hardware setup.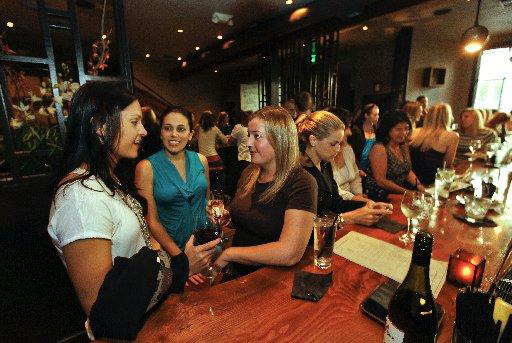 Floor Plan ▪ Reservation ▪ Wait List
Aldelo Express is great for both table service and quick service operations. When used at table service restaurants, we support visual floor plans and table management, guest reservations and wait lists intuitively. Best of all, advanced features such as these are all free of charge.
Modifiers ▪ Pizza ▪ Complex Ordering
Restaurant POS operations are mission critical and complex. Operations like modifiers, pizza ordering, and complex menus all increases staff training and lowers productivity. Aldelo Express helps simplify modifiers, pizza ordering and complex menus with a super easy ordering experience like no other.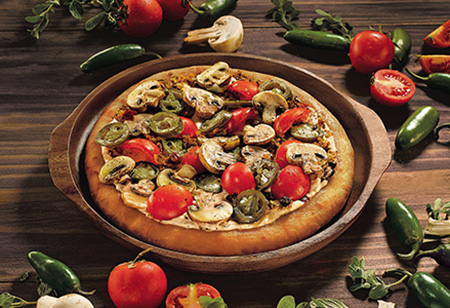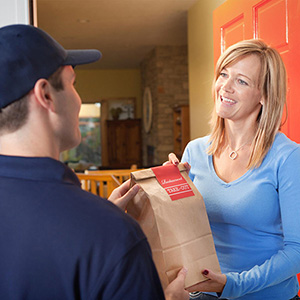 Delivery ▪ Mapping ▪ Caller ID

Aldelo Express simplifies delivery service operations. Seamless integration to Caller ID, visual map integration built right into the app, driver dispatch control, and a host of other delivery features that enables a smooth delivery service experience..
Let's Work Together
Get in touch and ask us for a quote or ask a question about what solutiuon is best for your business. We're here to help.