Retail POS Systems Designed To Streamline Your Store
Run your entire shop on a single smart POS.
Manage inventory and keep track of stock.
Accept payments at the touch of a button.
Handle returns and exchanges. Oversee your staff and run sales reports.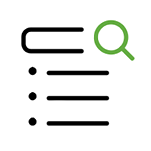 Optimize Your Inventory
Let your Clover retail POS keep track of your entire inventory with real time updates and low-stock alerts.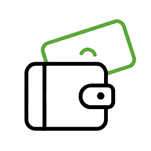 Close Out Faster
Clover's powerful retail software takes payments in seconds, with most deposits arriving in your bank account in just one day.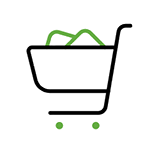 Sell More
Run promotions, deals, and discounts to keep customers coming back.
Our Two Most Popular Retail POS Systems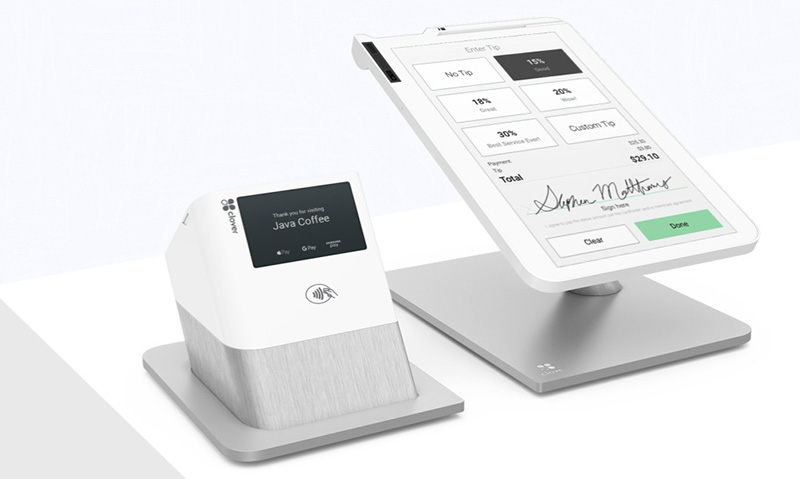 An optimal choice for retail stores in need of a high-efficiency workhorse system. High-resolution swivel screen rotates to speed things up for your customers. Comes with a cash drawer.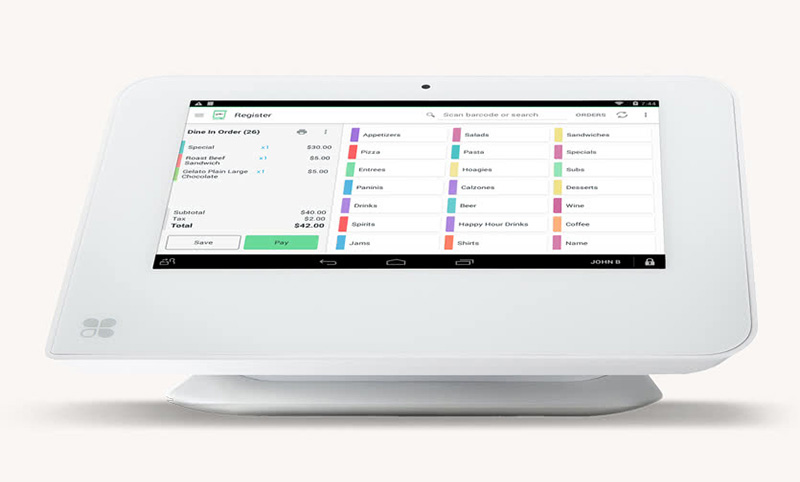 Clover Mini
A great option for smaller stores, shops, or salons. Use Mini to ring up customers and take payments from your sales counter.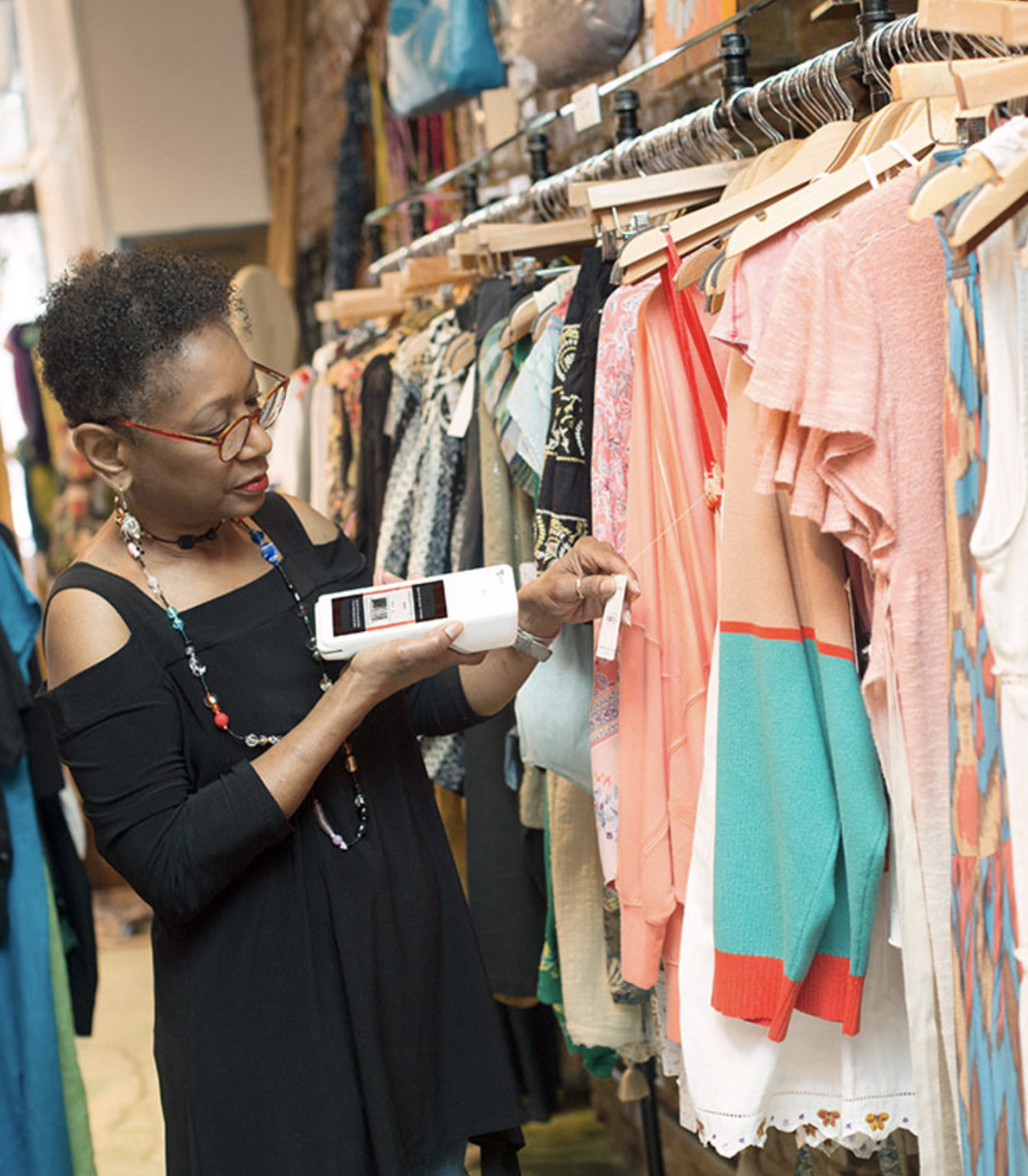 Manage Your Inventory
Create SKUs And Variants 
Keep track of your products and components with helpful variants like "size- small or "blue".
Get Low Stock Alerts
Never miss a sale because you're out of stock. Your Clover POS will notify you when your stock is running low.
Add and Update Your Inventory Items
Scan and instantly add to or update your inventory with Clover's Barcode Scanner.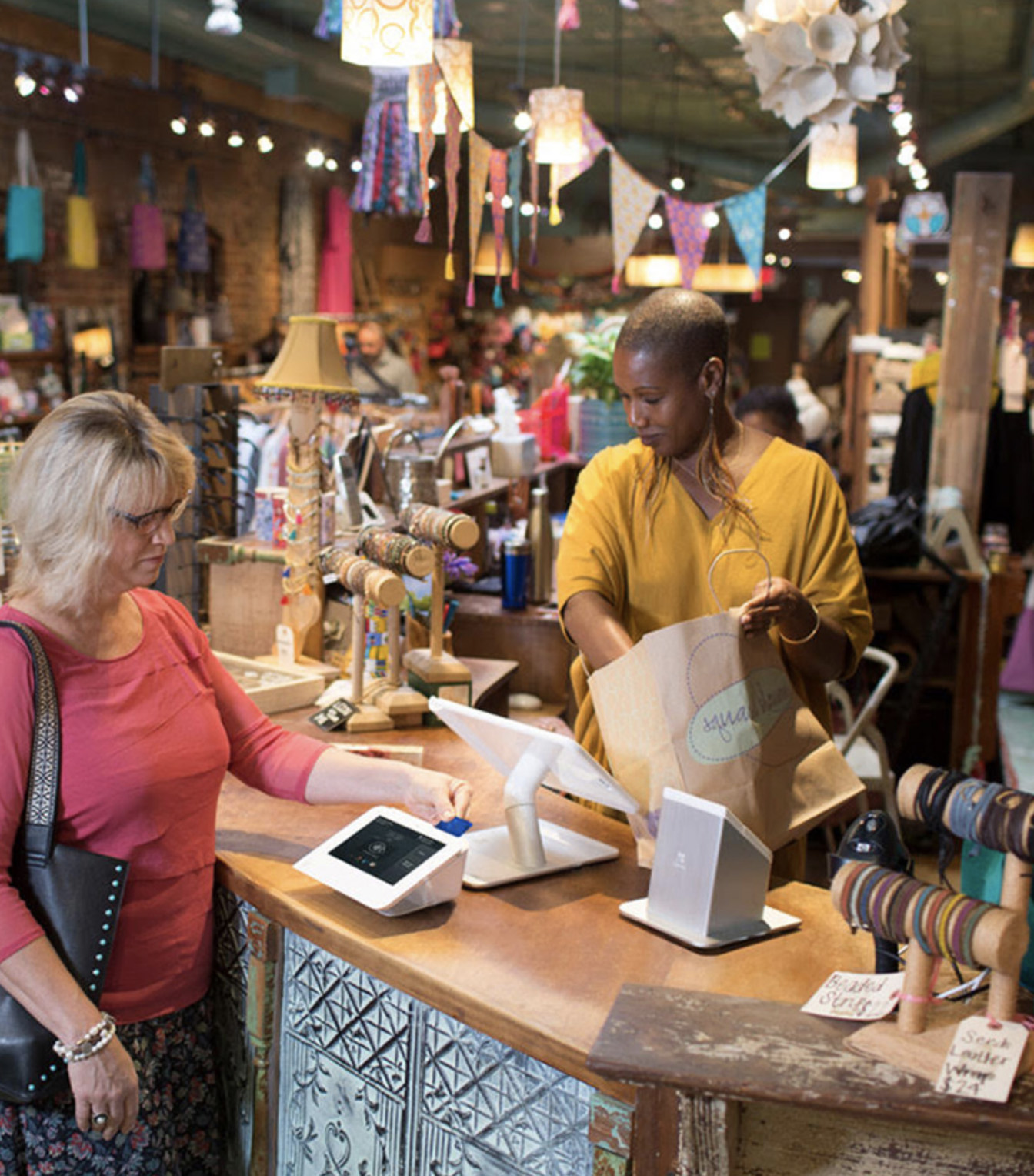 Easier Payments And Exchanges
Accept Every Kind Of Payment
Accept credit, debit, and gift cards, as well as NFC and mobile payments. You can make taking payments easier by easily setting up automatic tax rates to be applied to all your sales.
Accept Payments Even Without WiFi
No WiFi? No problem. You can accept payments in offline mode and process them when you're back online.
Process Returns Quickly
Your Clover system will process your refunds quickly, even for purchases or orders with multiple payments. An app lets you offer store credit if that's what you prefer to do.
Display Purchase Totals
Your Add a display printer so customers can see their total during checkout.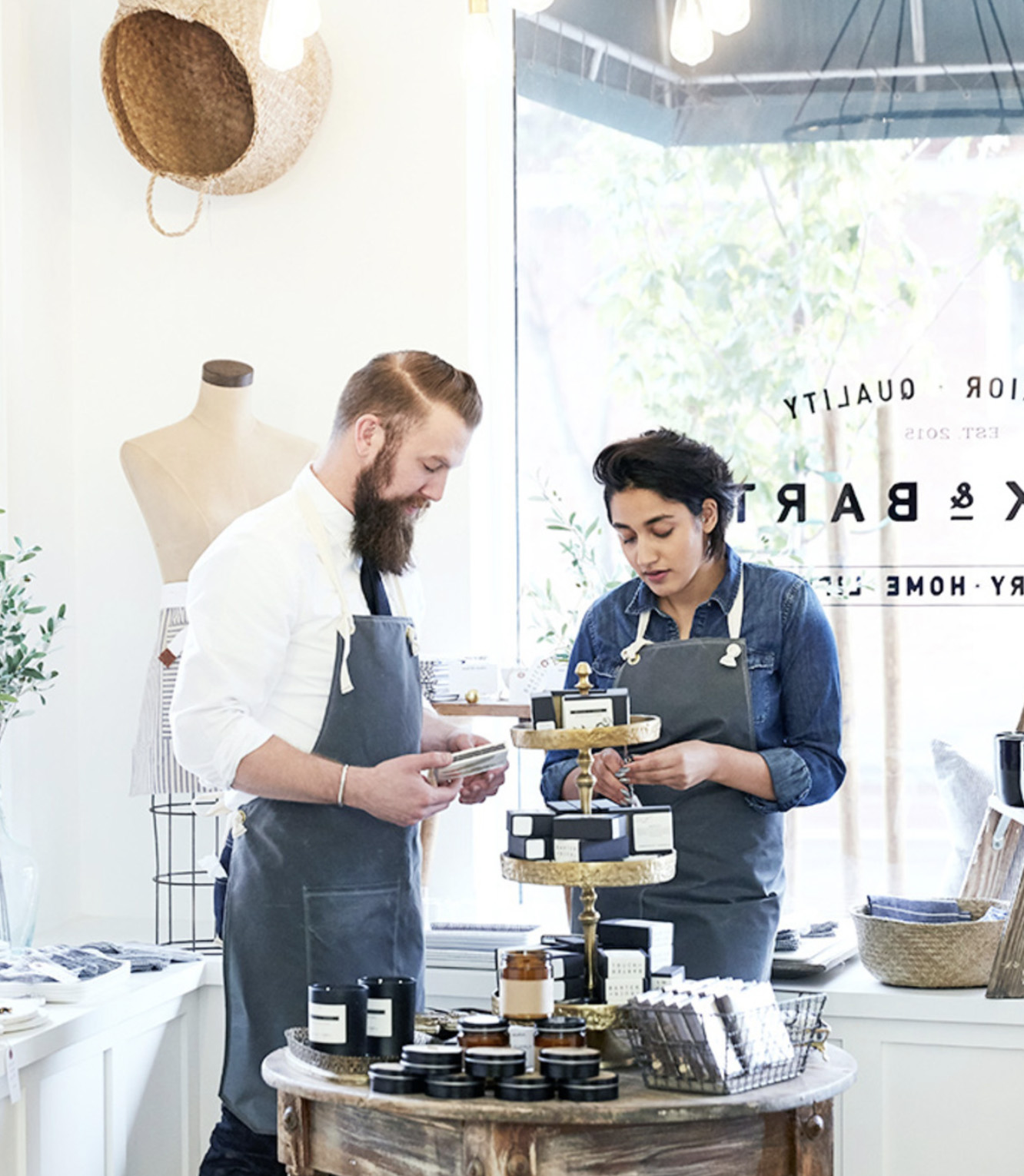 Manage All Your Employees
Know Who Sells The Most
Keep track of sales numbers to reward your top people. You can even set up team commissions.
Set Login Permissions
Control which of your staff can access sensitive data like financial statements and payroll info,
Schedule Team Shifts
Anticipate busy times on a weekly, monthly, or yearly basis and plan your employees' shifts and timetables accordingly.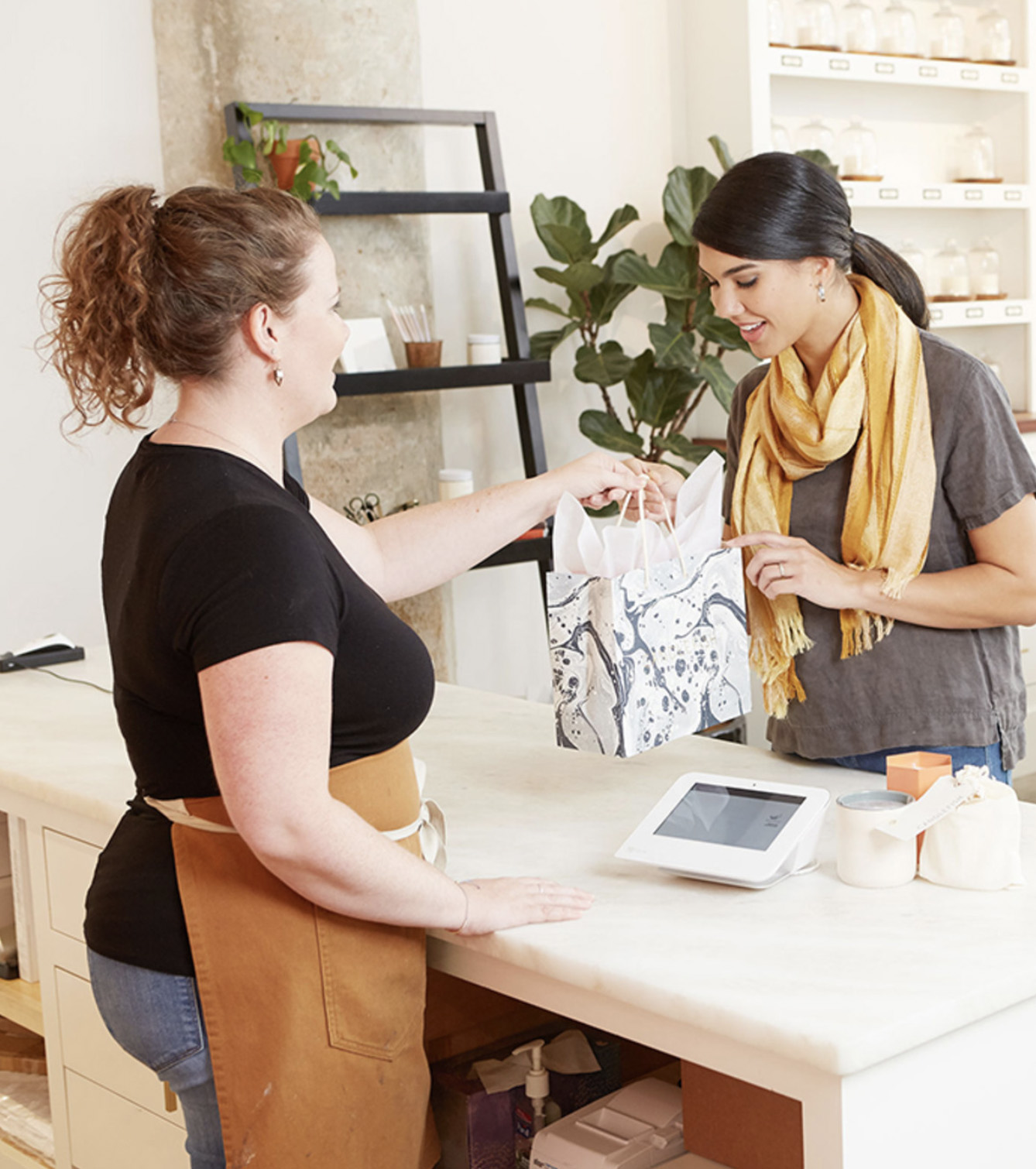 Keep Customers Coming Back
Create and Send Targeted Promotions
Create customer profiles, and run promotional campaigns, offers, and discounts via text or email. You can even display special offers along the bottom of printed or digital receipts.
Launch A Robust Loyalty Program
Turn one-time customers into loyal fans and repeat buyers with special deals that only unlock with repeat visits.
Get Feedback Directly From Your Customers
Give your customers an easy way to share their feedback quickly and privately so you can continuously improve your business…and grow your profits.
Offer And Accept Gift Cards
With Clover Gift Cards, you can offer digital or physical gift cards and boost your revenue and your repeat business.
The World's Best Developers Build On Our Platform
Anytime, Anywhere Access
Use your Clover dashboard, iOS app, or Android app to track sales and other stats in real time. Run end-of-day reports for an instant snapshot of your numbers.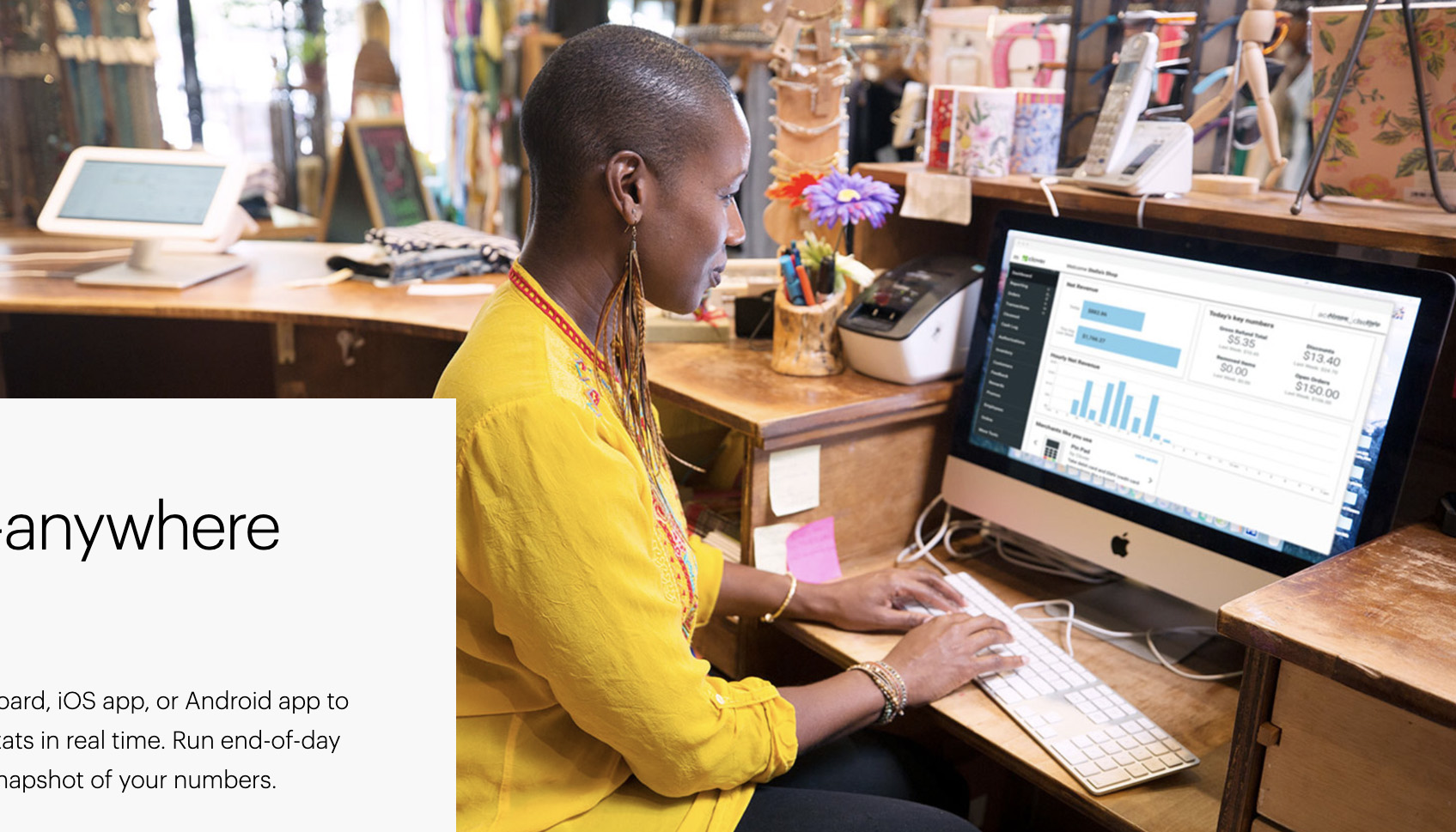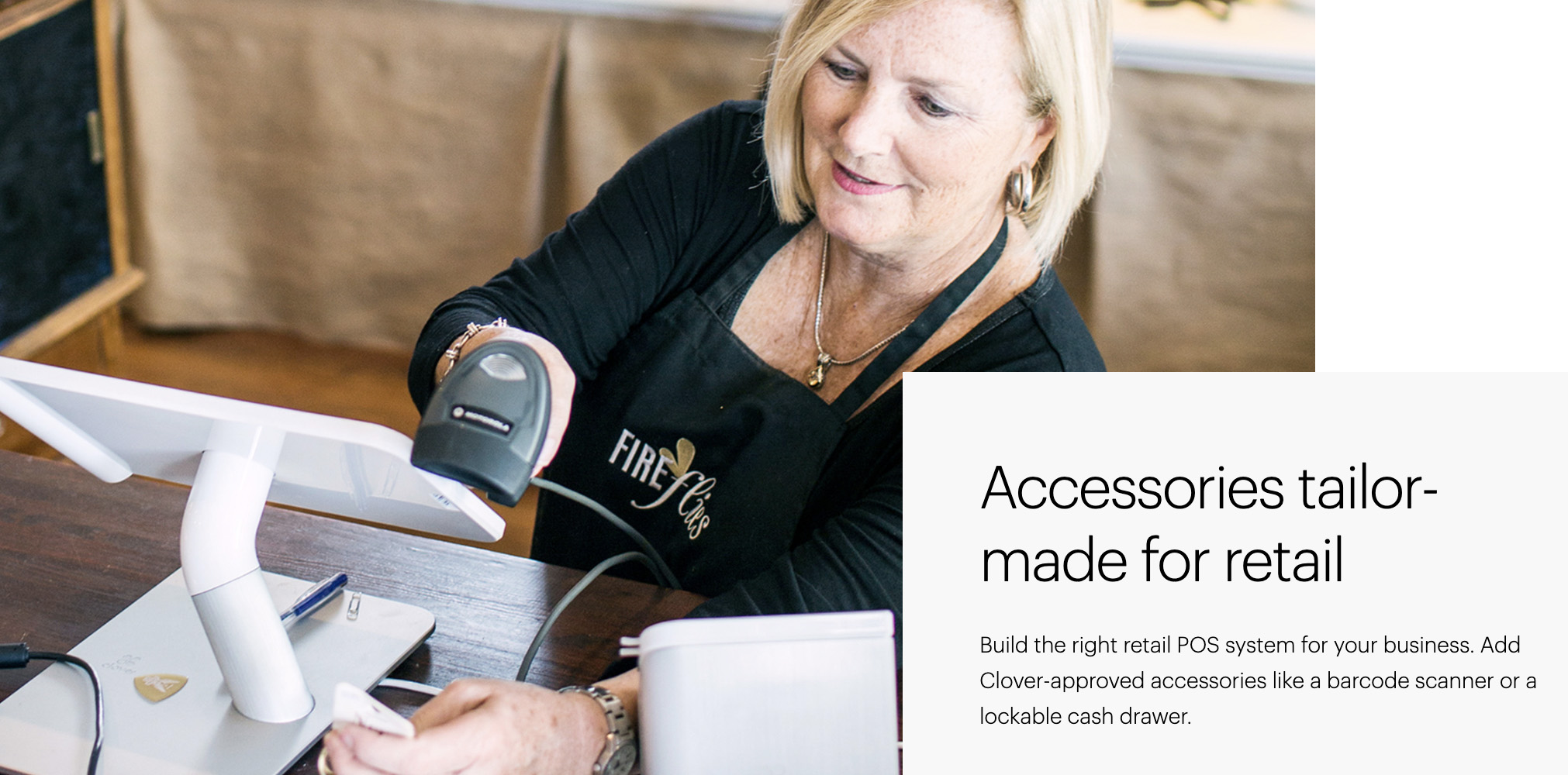 Accessories Tailor Made For Retail
Build the right retail POS system for your business. Add Clover-approved accessories like a barcode scanner or a lockable cash drawer.
Seamless Integration
Connect to services like MailChimp and Constant Contact. Synchronize your sales data with popular accounting apps like Quickbooks and Xero..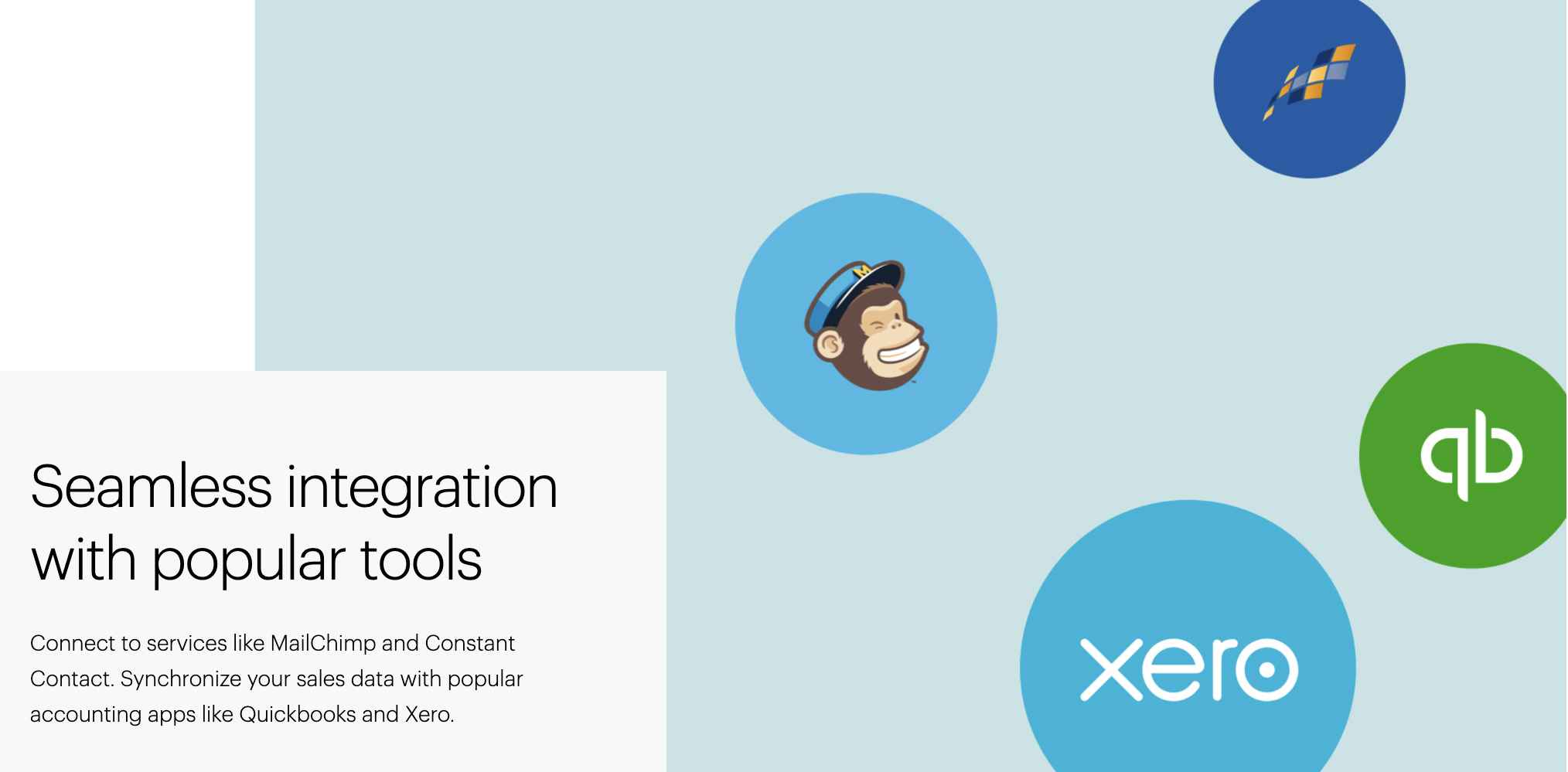 How Clover Will Help Your Retail Business
Get Your Customized Clover Point Of Sale System
It's never been easier. Set up your Clover POS system with the right mix of devices and apps for your retail store. Add more devices or apps any time. Talk to us about your ideal device and plan options.
1.888.361.6664

Let's Work Together
Get in touch and ask us for a quote or ask a question about what solutiuon is best for your business. We're here to help.