Clover For Service Businesses
Smart, Customized Small Business POS Systems
Get the small business POS system that aligns with your setup and your needs.
Orders. Payments. Staff. Loyalty programs. Sales reports.
No matter what kind of service you offer – Clover has a solution to help your business run smoothly and profitably.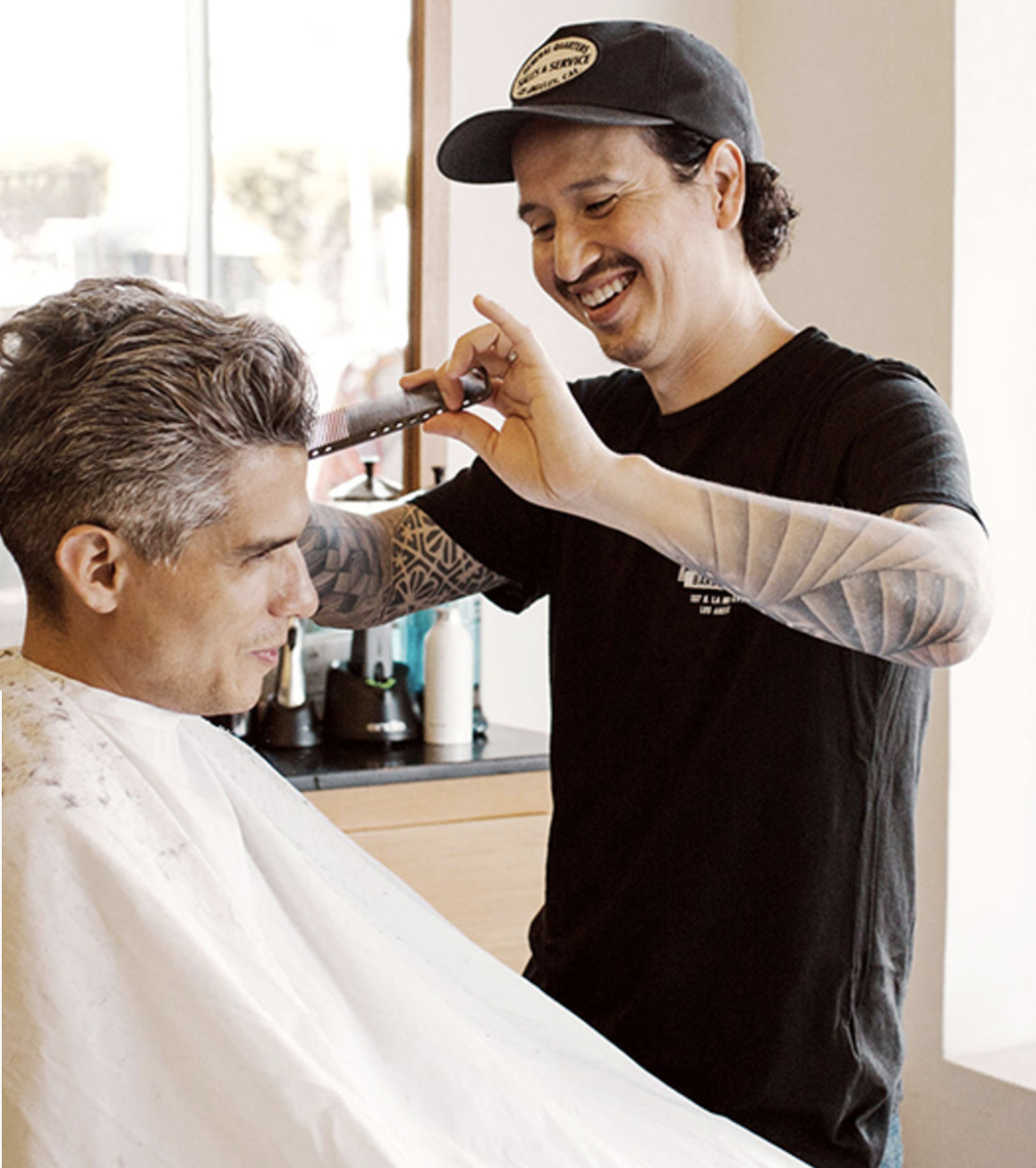 Find The Right Match
No matter what kind of service you offer, get the stationary and portable devices to suit the way you run your business.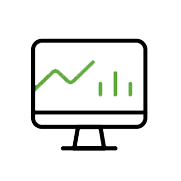 Expand Your Current Setup
Prefer to keep your current POS? Clover plugs right in, and lets you easily integrate your sales data with popular accounting software.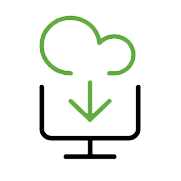 Manage From The Cloud
Use your Clover dashboard to track store revenue in real time and to access your business info from your mobile device – anytime – from wherever you are.
Our Two Most Popular POS Systems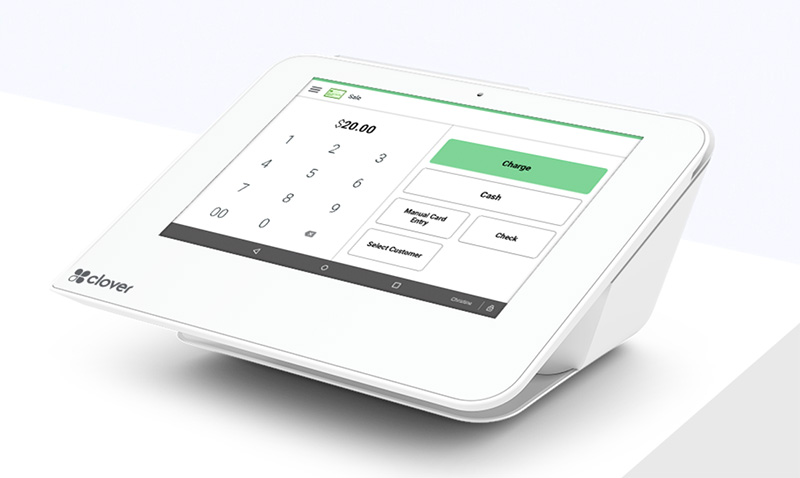 The powerful little POS built to support every kind of business. Your Mini can tackle virtually every aspect of your operations, from payments to discounts and promotions to staff management.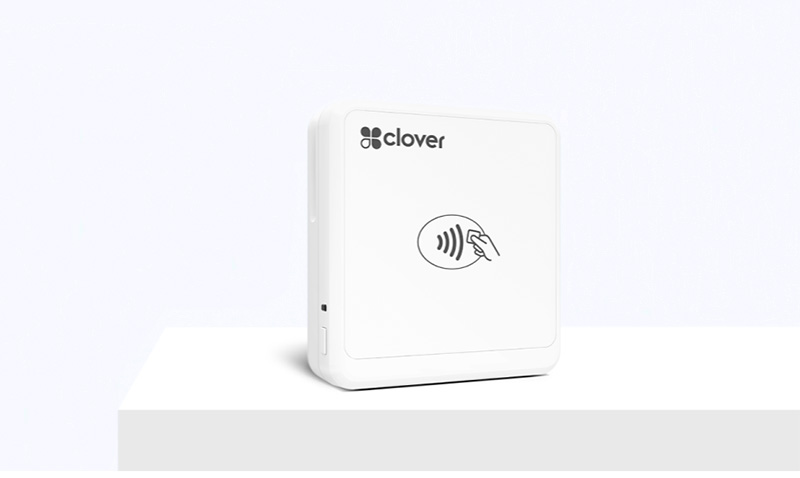 The perfect mobile payment system for a business on the move or without a physical location. Pair the Clover Go app with the Go card reader that fits in your pocket.
Streamline Your Operations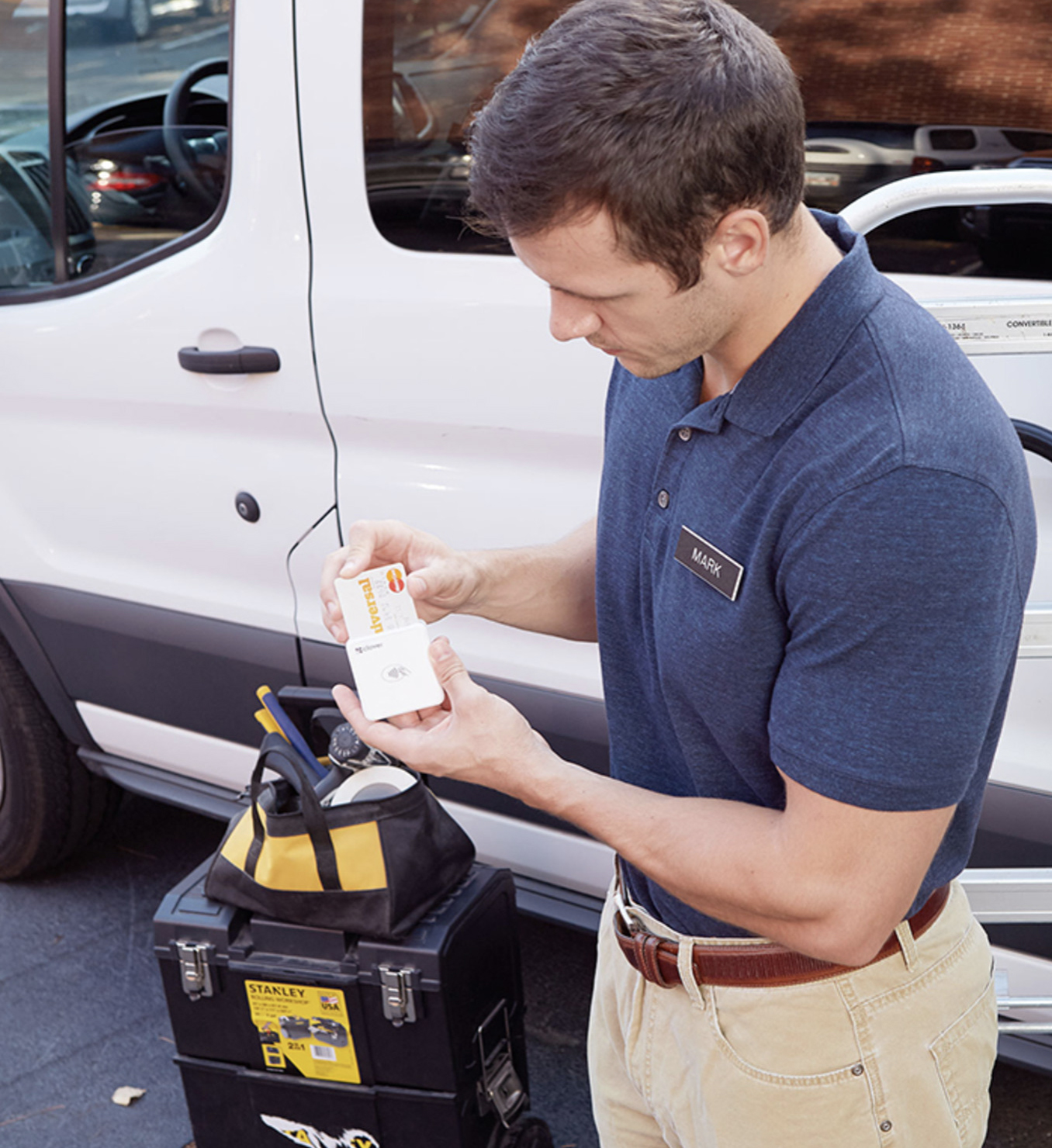 Take More Payments, Anywhere
Accept Payments Wherever You Work 
Use Mini in-house, or Flex and Go on the road to take credit, debit, and gift cards, as well as NFC and mobile payments.
Take Payments Without WiFi
No WiFi? No problem. Accept payments in offline mode and process them when you're back online.
Set Up Automatic Tax Rates
Link your tax rates to the applicable services, and the system will apply them automatically during the payment process.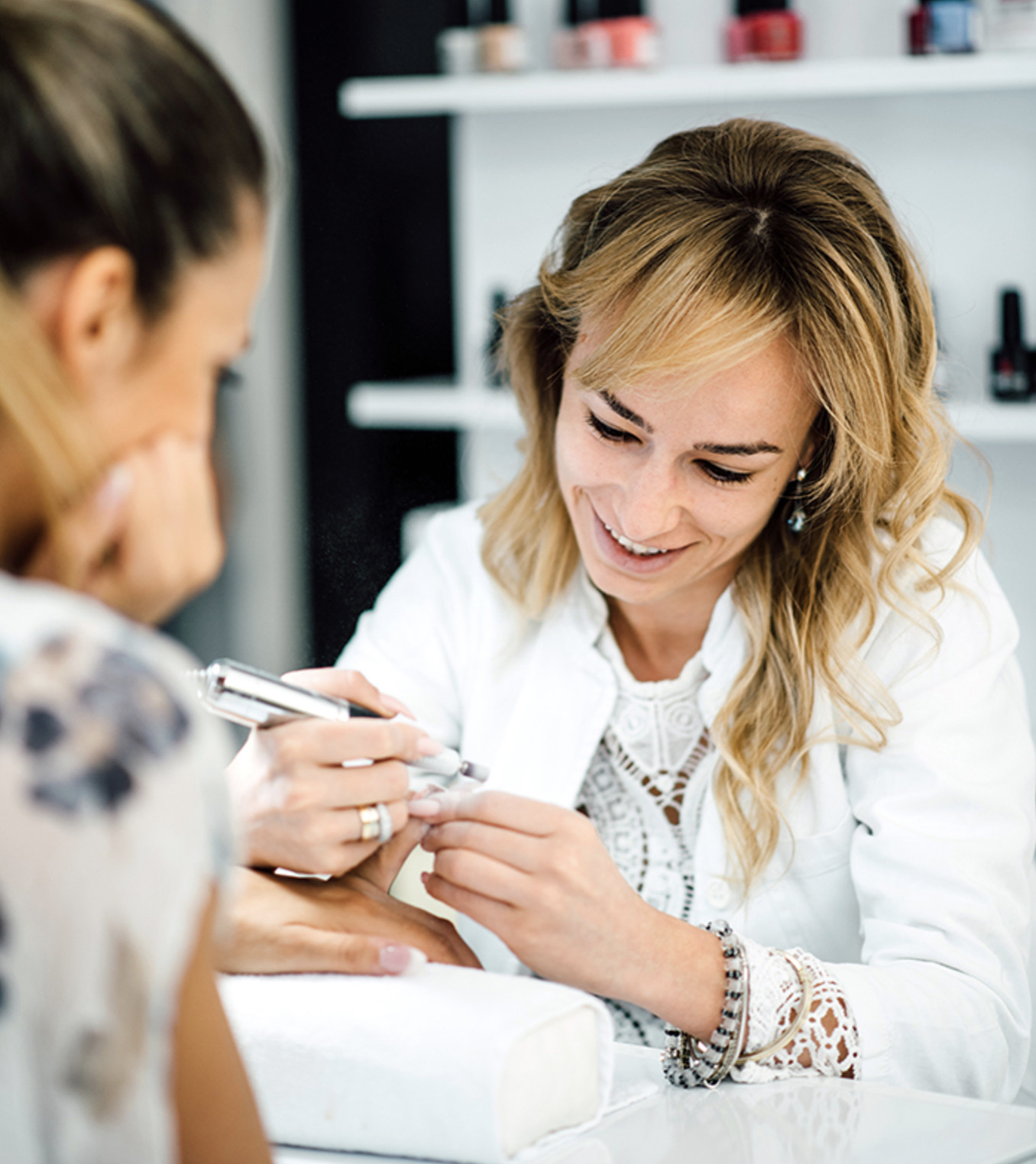 Keep Customers Coming Back
Send Targeted Promotions
Run promotional campaigns, offers, and discounts via text or email. You can even display special offers along the bottom of printed or digital receipts.
Get Feedback Directly From Customers
Give your customers a simple way to share their feedback quickly and privately so you can improve your business.
Offer And Accept Gift Cards
Your With Clover Gift Cards, you can offer digital or physical gift cards and boost your revenue.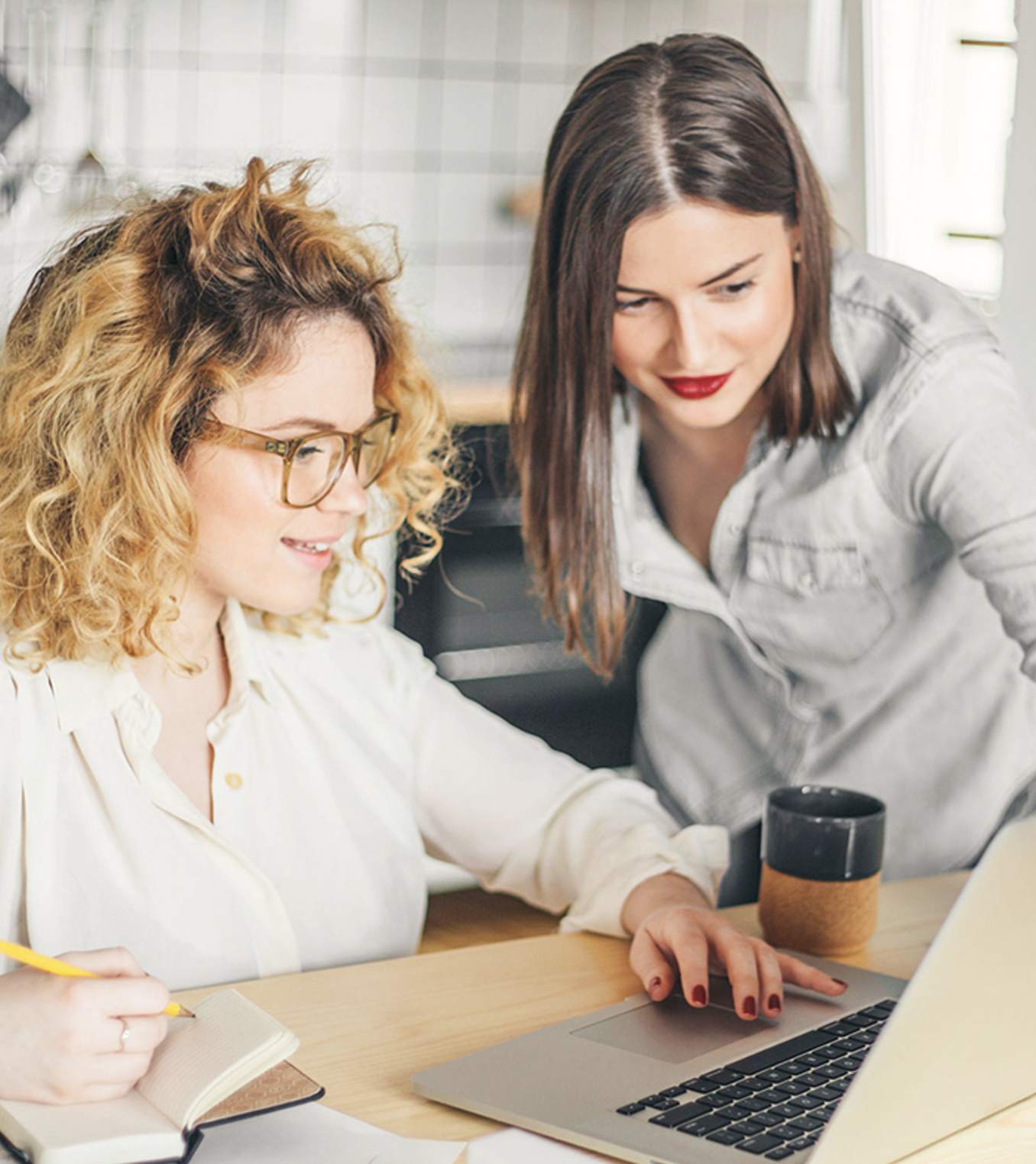 Oversee Teams Of Any Size
Reward Your People
Keep track of sales numbers to reward your top people. You can even set up team commissions.
Set Login Permissions
Control which of your staff can access sensitive data like financial statements and payroll info,
Schedule Team Shifts
Anticipate busy times on a weekly, monthly, or yearly basis and plan your employees' shifts and timetables accordingly.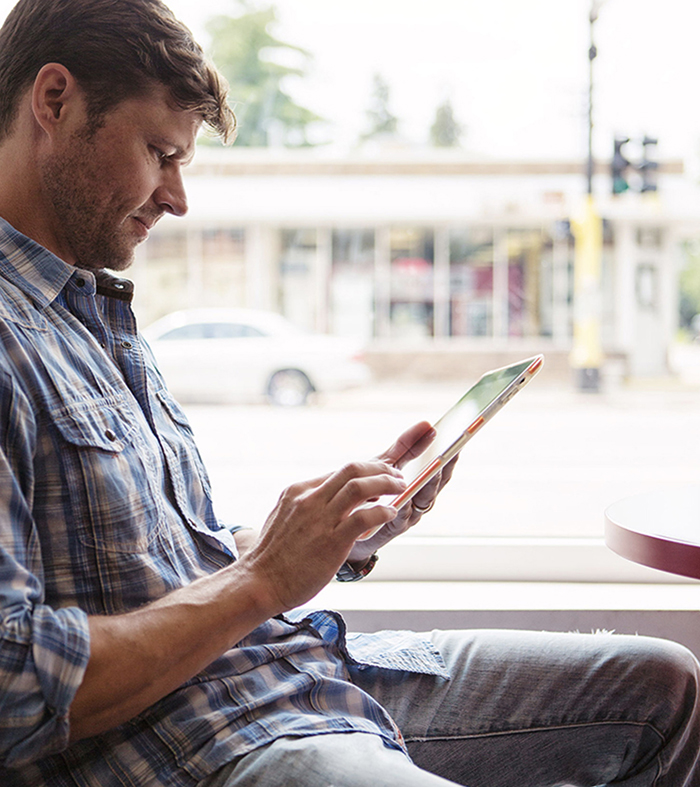 Access Your Business Info From Anywhere
24/7 Access To Your Data
Use your Clover dashboard, iOS app or Android app to track sales and other stats in real time.
Run End-Of Day Reports For An Instant Snapshot Of Your Numbers
Track Your Revenue From Anywhere In Real Time and which of your employees is selling the most.
The World's Best Developers Build On Our Platform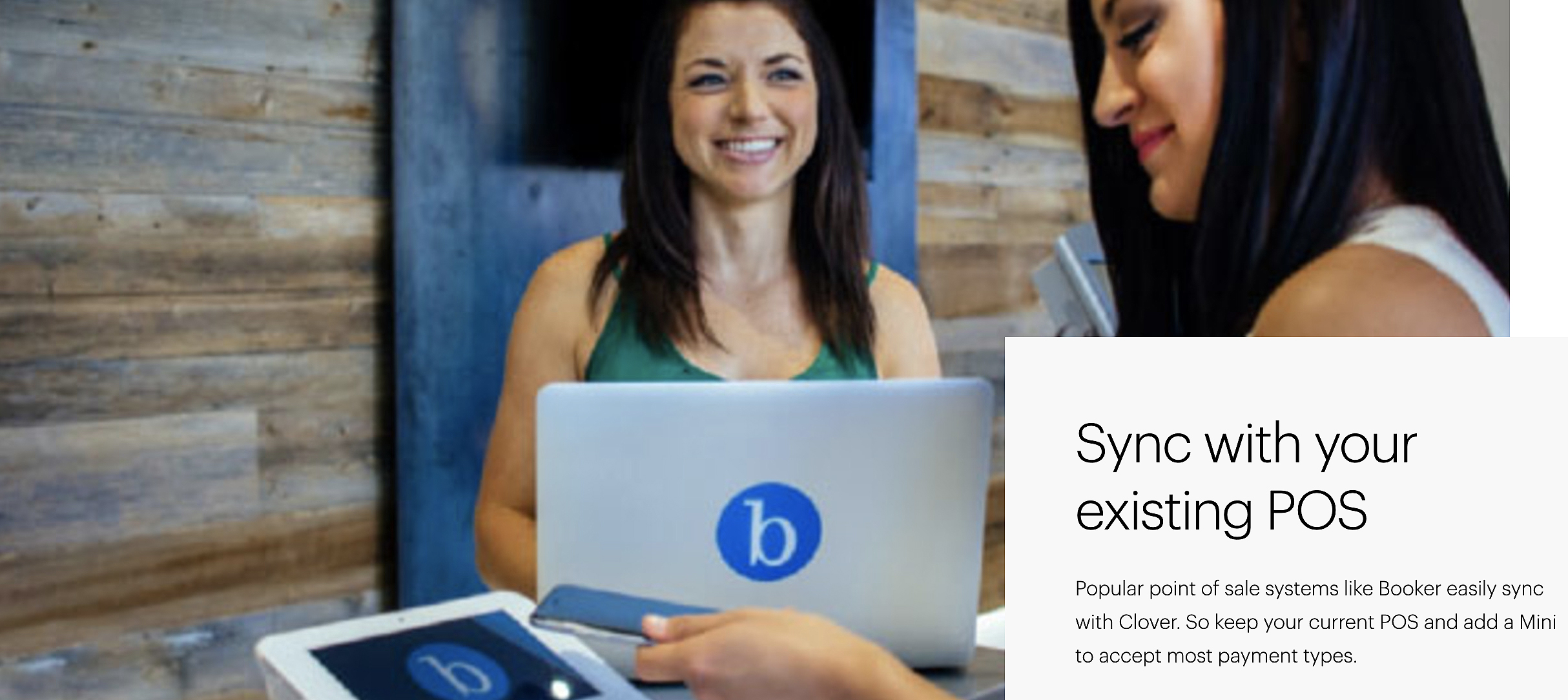 Sync With Your Existing POS
Popular point of sale systems like Booker easily sync with Clover. So keep your current POS and add a Mini to accept most payment types.
Connect To Popular Tools
Connect to services like Yelp, Appointments Pro, or Salon Scheduler. Transfer daily sales automatically to QuickBooks or Xero.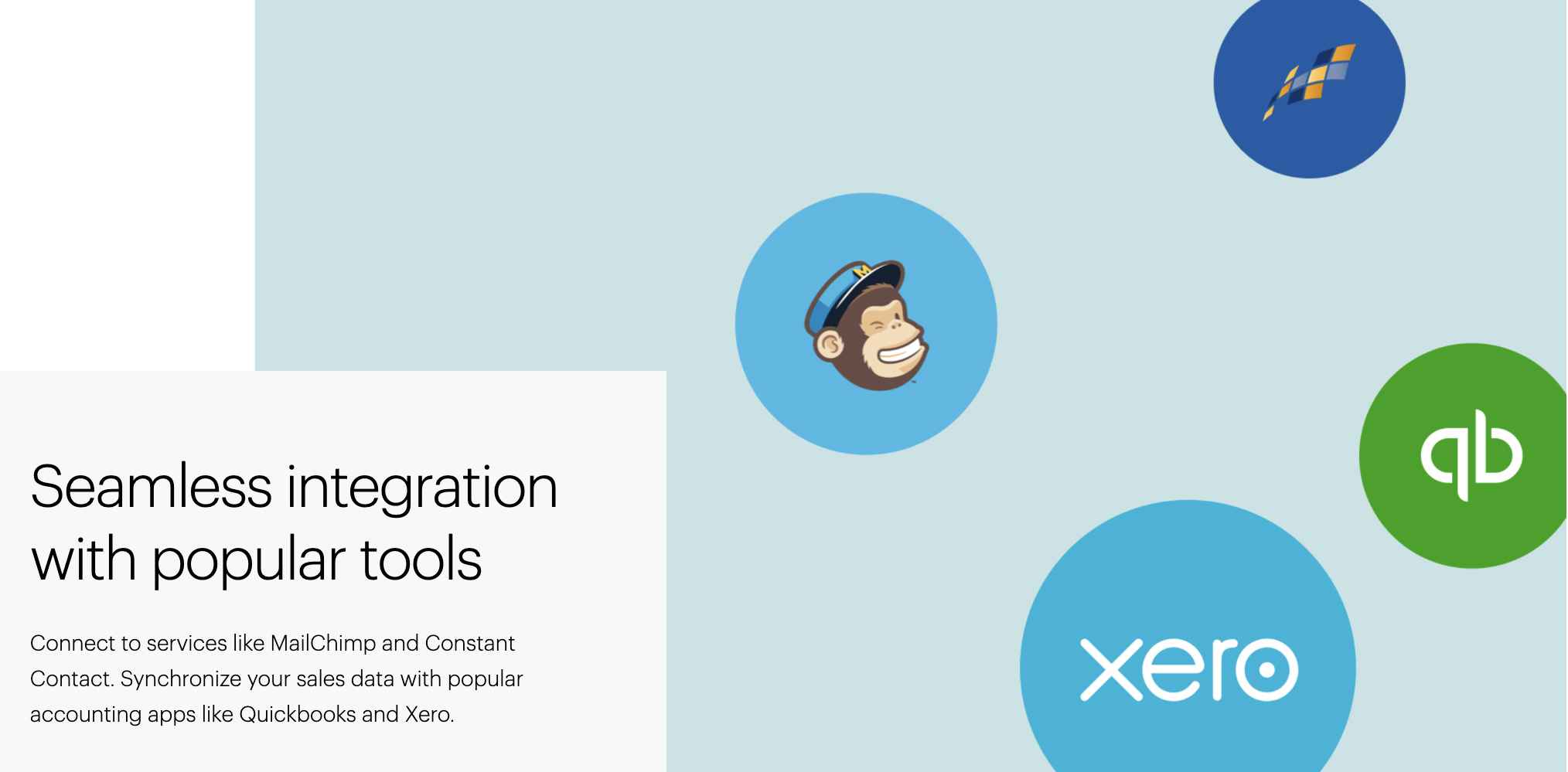 The Hair Salon That Took Over The Neighbourhood
                   Find out how Theory Salon turbocharged their business by switching to Clover.
Get Your Customized Clover Point Of Sale System
It's never been easier. Set up your Clover POS system with the right mix of devices and apps for your Services Business. Add more devices or apps any time. Talk to us about your ideal device and plan options.
1.888.361.6664

Let's Work Together
Get in touch and ask us for a quote or ask a question about what solutiuon is best for your business. We're here to help.