Our Largest, Fastest Point Of Sale System
Simplify Your Payments and Your Business
CLOVER is the all-in-one POS system that comes with a cash drawer and receipt printer. No extra costs. No hidden fees.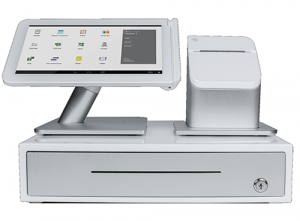 Take Every Kind Of Payment From Every Kind Of Customer
EMV Chip Cards
Accept chip cards in seconds, with PIN entry and signatures for added security.
Swipe Cards
Accept credit and debit cards from all major credit card companies.
Contactless NFC Payments
Process transactions on your shop floor or on the go with mobile payment
services including Apple Pay®, Google Pay®, and Samsung Pay®
Checks
Scan and submit paper checks as electronic payments.
Cash
Add a cash drawer and take traditional payments as easily as digital.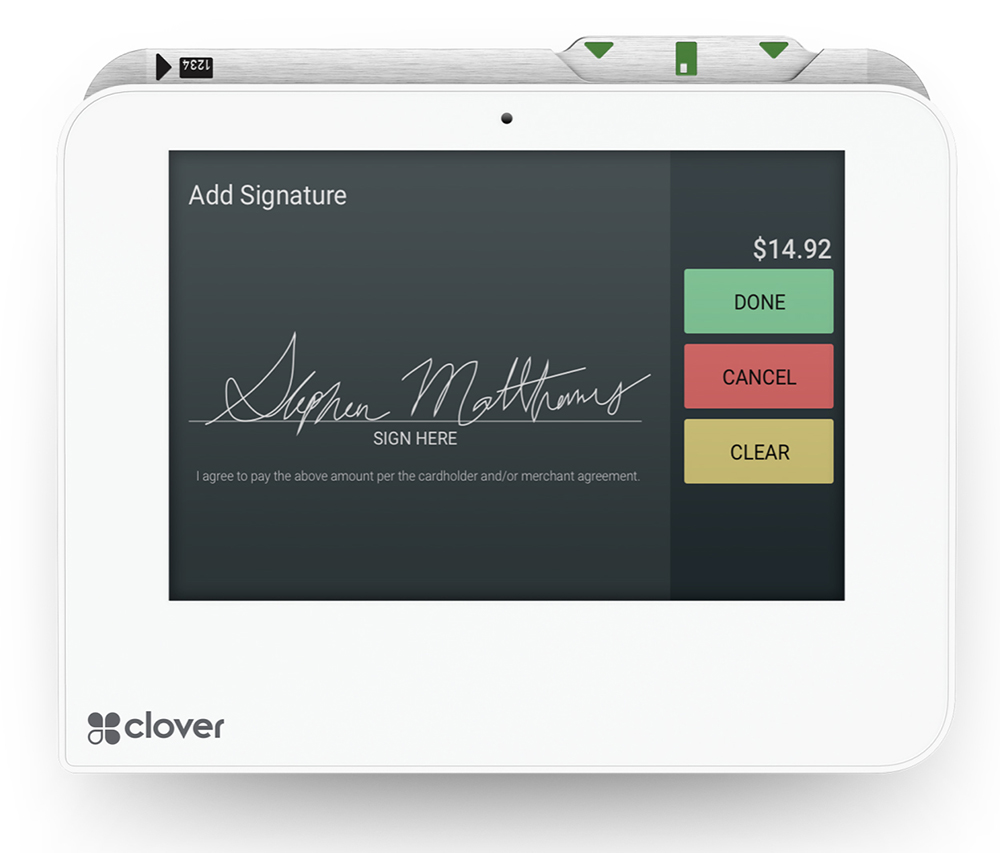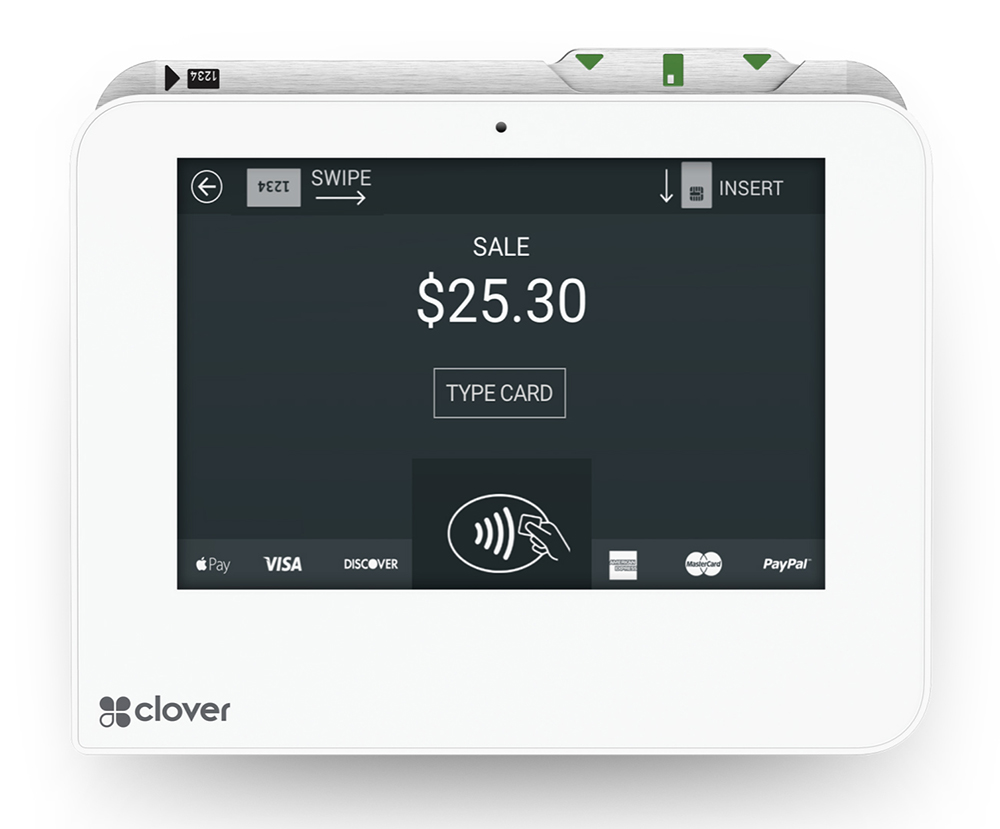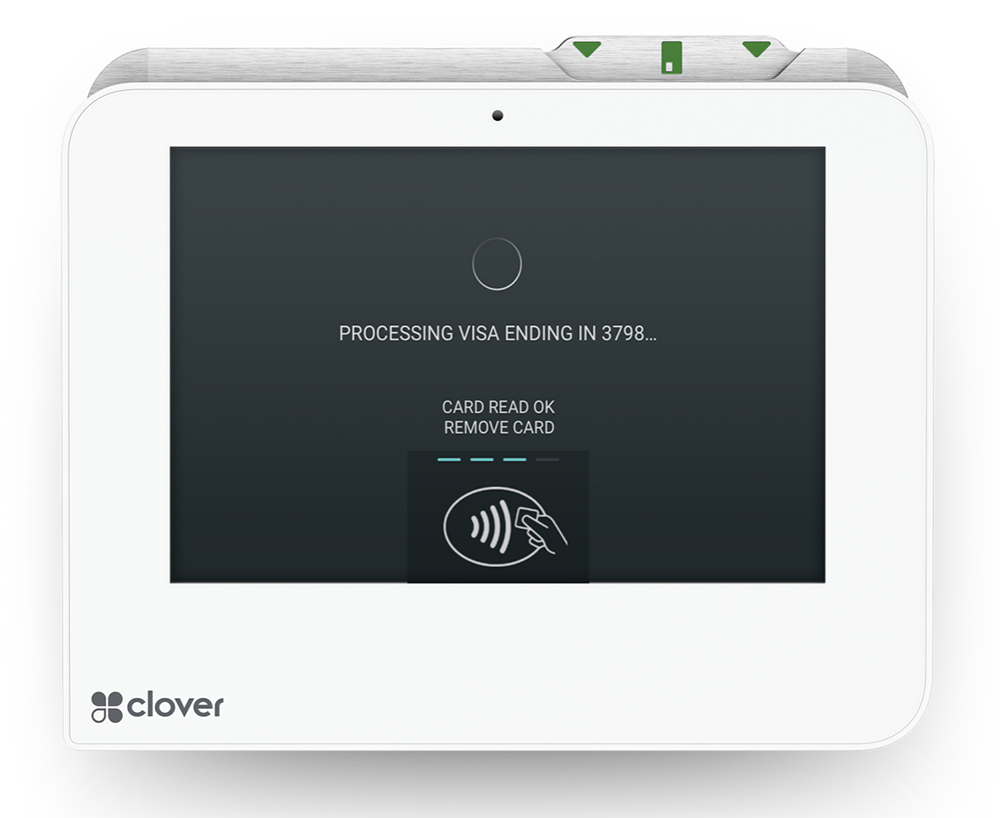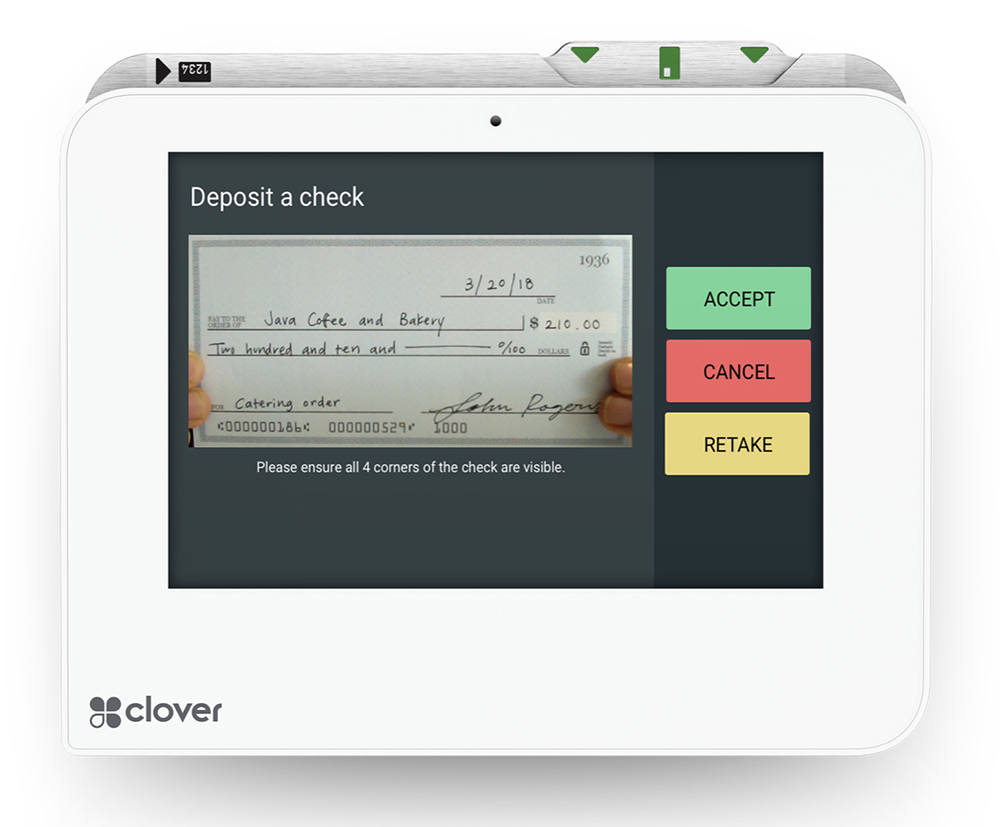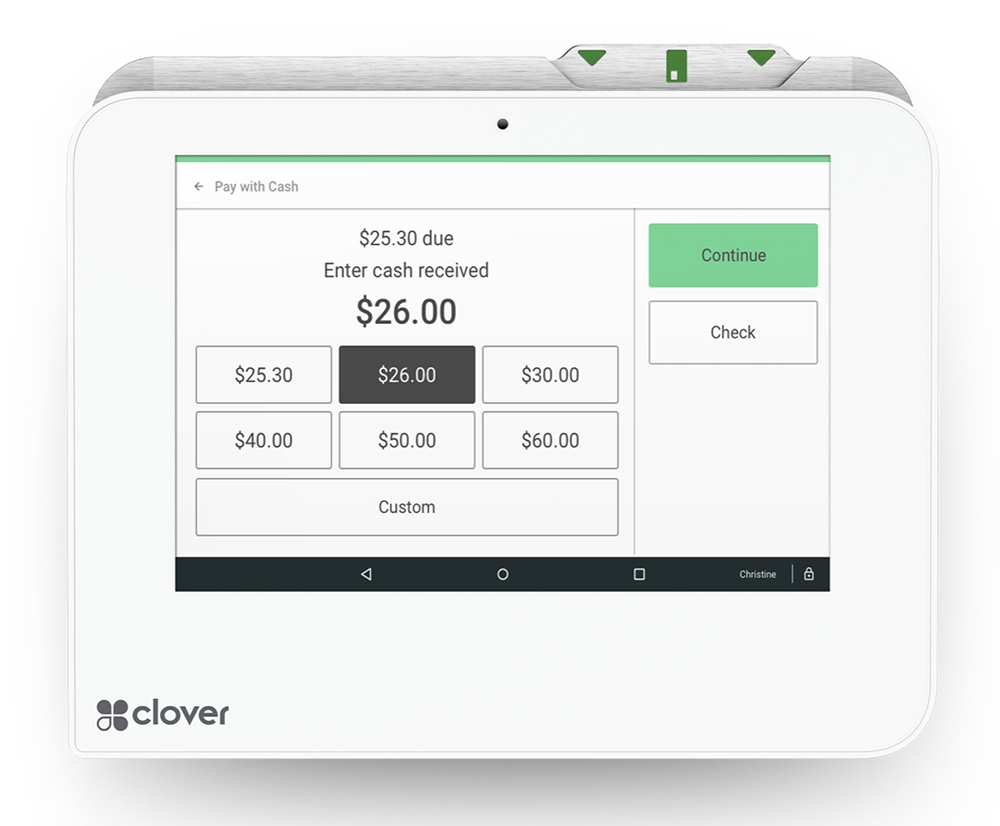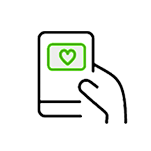 Speed, Power, Reliability
Clover Station packs plenty of processing power to help you run your business faster: update inventory, manage your staff, take orders, and pull reports. Now with an even faster CPU and more RAM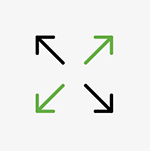 Large, Versatile Display
The 14″ high-definition makes your work fast and easy, from inventory and employee management to payments and reporting.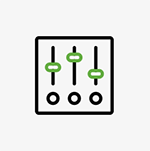 Custom Orders Done Right
Create custom orders quickly and accurately. Adjust a menu item, add or remove optional ingredients and modifiers, and automatically update the order total.
Multi-Layered Security
Station gives you fingerprint login for enhanced employee security and end-to-end encryption of every transaction to help protect your data—yours as well as your customers'.
What Our Credit Card Processing Solutions Can Do For You
Manage Your Business From Anywhere
Streamlined Operations
Your dashboard is your center of operations, from sales and inventory to promotions and business reports.
In The Cloud
Access your data anywhere you need to run your business: on the floor, at the office, or on the road.
Insights At Your Fingertips
Harness the power of your own data—discover the patterns and trends driving your sales and take a smarter approach to marketing.
Give Your Clients The Best of Your TLC
Get To Know Your Biggest Fans
Collect and manage customer contact info and marketing preferences, so you can engage with them on their terms.
Turn First Times Into Long Timers
Use our cross-promotional tools to to build lasting engagement—in real-time.
Happy Clients Come Back
Create engaging loyalty programs within minutes—no strings attached.
Proactive Listening
Engage with your customers one on one, before their feedback hits social media.
Take A Tour
Take a walk through of some of our most popular features including Virtual Terminal, Mobile, Invoicing, and our award-winning Clover POS platform. We'll show you how easy it is to process payments using Fortune Payments wide selection of credit card processing solutions.
We guarantee that we'll customize the credit card processing setup for your business at a price you can easily afford.
Get Your Customized Clover Point Of Sale System
It's never been easier to accept payments. Set up your Clover POS system with the right mix of devices and apps for your business. Add more devices or apps any time. Talk to us about your ideal device and plan options.
1.888.361.6664

Let's Work Together
Get in touch and ask us for a quote or ask a question about what solutiuon is best for your business. We're here to help.