Clover Flex – Modern Payments – Fast And Simple
The all-in-one  portable POS system for any business.
No extra costs. No hidden fees.
The All-In-One POS System For Any Business. No Extra Costs. No Hidden Fees.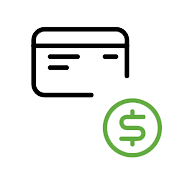 Accept All Payment Types
Let your customers pay how they want to pay. Swipe, dip, and tap. Magstripe, chip cards, and NFC payments like Apple Pay and Samsung Pay.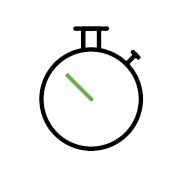 Get Deposits Fast And Easy
Funds are automatically transferred to your bank account as fast as the next business day.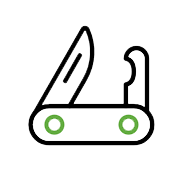 All-In-One System
Replace your register, dumb terminal, and bulky printer. A single, compact device is all you need to ring people up.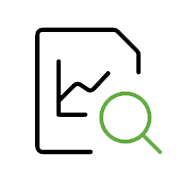 Track Your Business
Monitor your sales, refunds, and best-selling items from any computer or mobile device.
The mobile Clover Flex offers you maximum flexibility whether you're checking out customers waiting in-line, table-side at a restaurant, or at the counter of your store.
Flex's portable size lets you take orders, process transactions, print receipts, get customers' signatures, and even adjust tips right on the spot. 
The 5-inch touch screen display allows you to easily view options and capture signatures. 
Talk to a Payment Advisor at +1.888.361.6664 or get started now.
What Clover Flex Can Do For You
Everything Your Business Needs, In One Simple, Reliable Device
User Friendly Interface
You and your cashiers can start taking orders with minimal training.
Always Connected
Cellular and WiFi connectivity ensures redundancy so you never miss a sale.
In The Cloud
Cloud accessible data means you can handle your business from any internet connected device.
Robust Inventory Support
Categories, labels, modifiers and variants let you add information like color or size to keep your inventory organized, and make exchanges even easier.
Key Sales Information
Log in any time for info at a glance. See how sales are going up to the hour or compare your daily totals against the last week.
Custom Branded Gift Cards
Attract new customers and retain old ones with custom-branded gift cards.
Keep Your Customer List In Order
Manage your patron's contact info as well as their marketing preferences, so you can engage with them how they prefer.
Turn Customers Into Repeat Customers
Create a fun, effective loyalty program within minutes—absolutely free, no strings attached.
Shop Other Clover Systems
Every Clover System Comes With Peace Of Mind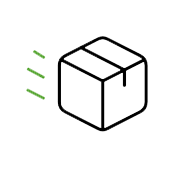 Free Overnight Shipping
Once you're approved, your system will arrive in one business day.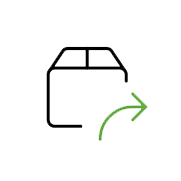 Hassle Free Returns
Return for a full refund within 60 days. You pay only for return shipping.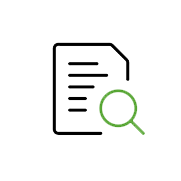 Consistent Rates
Pay the same low rates for all cards, including AMEX and rewards cards.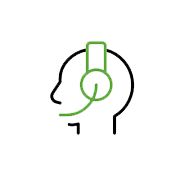 Exceptional Live Help
We're here to help you with everything from setting up to troubleshooting.
Let's Work Together
Get in touch and ask us for a quote or ask a question about what solutiuon is best for your business. We're here to help.