Clover Go – Wherever Your Business Takes You
Clover Go is your go-to, smartphone-ready system for secure credit card swipes and dips.
A sleek, compact, super light card reader and an app that packs a lot of processing power.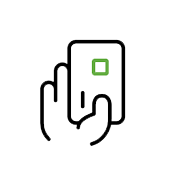 Take Payments On The Go
Accept all types of payments anywhere you have a Wi-Fi or cellular connection: contactless, chip, and swipe, including Apple Pay®, Samsung Pay®, and Google Pay®.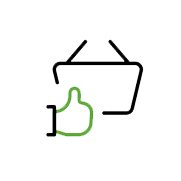 Ready Right Out Of The Box
Just charge, connect, and pair with the Clover Go app on your iOS or Android device.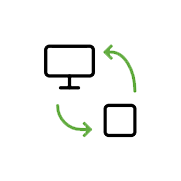 Sync With Other Clover Devices
Whatever you do on your Clover Go—create orders, process transactions, manage employees, or update inventory— it all seamlessly syncs with the Clover web dashboard, so you're always on top of your business no matter where you are.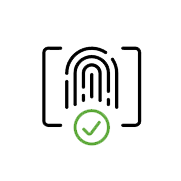 Top Notch Security
Protect your data from end to end—yours as well as your customers'—with the latest in encryption and tokenization technologies.
About Glover Go
Whether you're running around in your store, or serving gourmet burgers through a food truck window, Clover Go is the best way to accept payments when you're on the move. Clover Go contactless reader is as easy as it gets.
Just plug it into your smart phone or tablet, and it instantly accepts credit cards, chip cards and tap payments like Apple Pay®, Samsung Pay™ and Android Pay. Yes, the Clover Go is every bit as fast and secure as our full-size Clover devices, only more portable and convenient.
Talk to a Payment Advisor at +1.888.361.6664 or get started now.
What Clover Go Can Do For You
Manage Your Business On The Go
Ready Out Of The Box
Build orders, take payments, run reports, and email or text receipts, all from the Clover Go app.
Customize Your Go
Set discount, tip, and tax rates relevant to your business.
Bird's Eye View Of Transactions
See your entire transaction history, including all open, pending, and completed transactions.
Shop Other Clover Systems
Every Clover System Comes With Peace Of Mind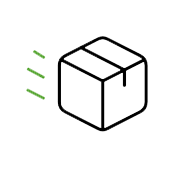 Free Overnight Shipping
Once you're approved, your system will arrive in one business day.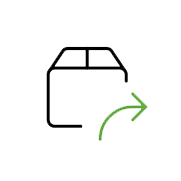 Hassle Free Returns
Return for a full refund within 60 days. You pay only for return shipping.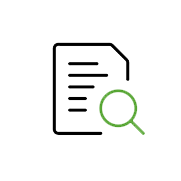 Consistent Rates
Pay the same low rates for all cards, including AMEX and rewards cards.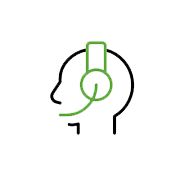 Exceptional Live Help
We're here to help you with everything from setting up to troubleshooting.
Let's Work Together
Get in touch and ask us for a quote or ask a question about what solutiuon is best for your business. We're here to help.