Food, Beverage and Hospitality
Managing Your Hotel or Restaurant Just Got Easier
Keep up with your customers' demands with a sleek POS system for your busy hotel or restaurant.
We offer a wide range of state of the art POS Systems to accept credit cards, EVM chip cards and contactless payments.
Choose from desktop, tablet or cell phone designs that enable you to print documents, run reports, manage inventory and keep track of time sheets better than any traditional credit card processing machine.
Credit Card Machines That Accommodate You And Your Customer

With NFC-capable terminals, your guests and customers no longer have to suffer through long lines. Use our wireless terminals for table-side EMV and mobile payments. Accept credit, debit, and mobile wallet payments at the counter for retail sales or at the reservation desk for bookings.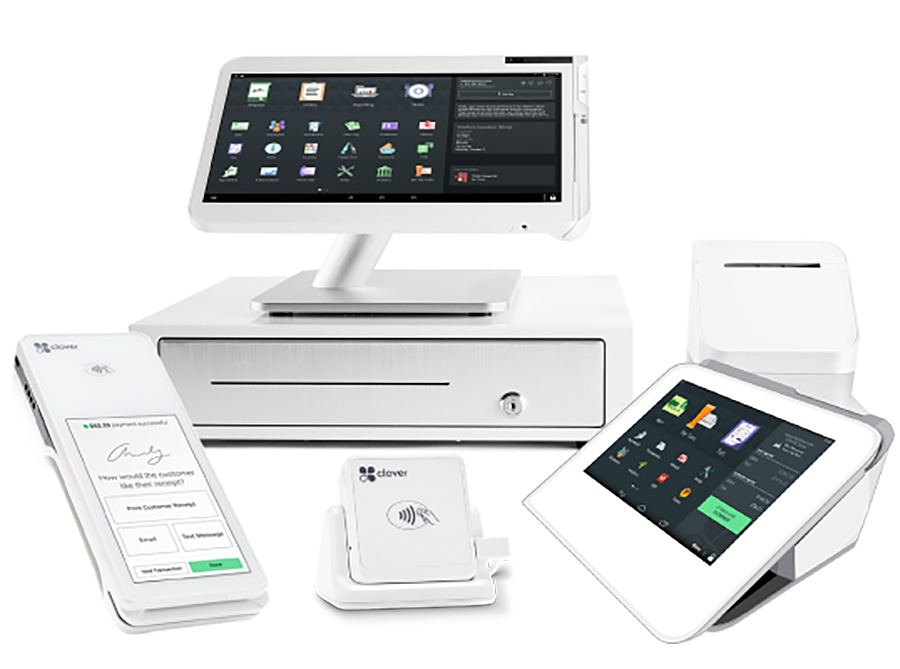 Whether Your Business Is Big Or Small – We Make It Easy For You Pick Perfect Credit Card Processing Setup For You!
What Our Credit Card Processing Solutions Can Do For You
Manage Your Business From Anywhere
Streamlined Operations
Your dashboard is your center of operations, from sales and inventory to promotions and business reports.
In The Cloud
Access your data anywhere you need to run your business: on the floor, at the office, or on the road.
Insights At Your Fingertips
Harness the power of your own data—discover the patterns and trends driving your sales and take a smarter approach to marketing.
Full Featured Restaurant POS
Manage Your Entire Waitstaff And Recognize Top Performing Employees
Take Tableside Orders And Payments
Send Orders Directly To The Kitchen From Anywhere On The Floor
Make It Easy For Customers To Reward Your Staff For Their Service, With Customizable Tip Screens
Build Dynamic Floor Plans With Real Time Table Status
Easily Manage Inventory By Tracking Sales Over Time And Popular Menu Items
Take A Tour
Take a walk through of some of our most popular features including Virtual Terminal, Mobile, Invoicing, and our award-winning Clover POS platform. We'll show you how easy it is to process payments using Fortune Payments wide selection of credit card processing solutions.
We guarantee that we'll customize the credit card processing setup for your business at a price you can easily afford.
Let's Work Together
Get in touch and ask us for a quote or ask a question about what solutiuon is best for your business. We're here to help.