Drive Customer Loyalty With Clover Gift Cards
Want to attract more foot traffic? And retain existing customers? And enjoy a full spectrum of gift card tools, from custom branding to managing card inventory? With Clover Gift Cards, you can do all that.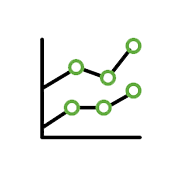 Boost Sales
Did you know customers typically spend more than the value of their gift cards when they redeem?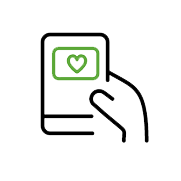 Make It Fast And Simple
Clover Gift Cards can be purchased and redeemed right on your customers' smartphones. One less hassle for you, one more convenience for them.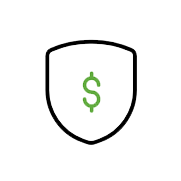 Reduce Fraud
Switch to customized digital or physical gift cards. Good riddance to paper gift certificates, which can be counterfeited, lost, or stolen.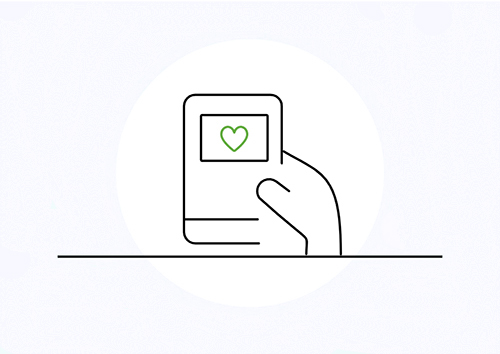 Make buying and redeeming gift cards a breeze for your customers. Go digital. Digital gift cards work on any smart mobile device.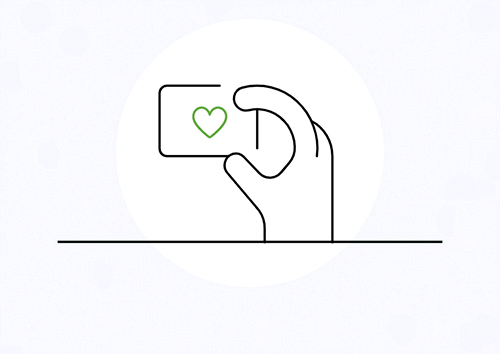 Choose from over 70 design templates or upload your own custom-branded gift cards. Order in just minutes.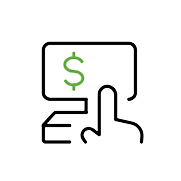 Store Credit Made Easy
Issue store credit directly from your Clover POS device. Nothing could be simpler.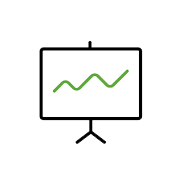 Track Gift Card Sales
Get the full picture on your gift card sales and redemptions with Clover Gift Card reports.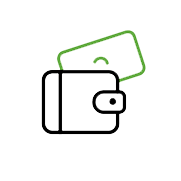 Check Out Faster
We've simplified the checkout process—so you can focus on selling more cards.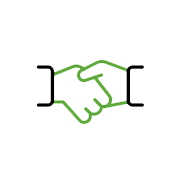 Switch To Clover
Have an existing gift card program? No problem. Converting to Clover Gift Cards is effortless.
Get Your Customized Clover Point Of Sale System
It's never been easier. Set up your Clover POS system with the right mix of devices and apps for your business. Add more devices or apps any time. Talk to us about your ideal device and plan options.
1.888.363.6654

Let's Work Together
Get in touch and ask us for a quote or ask a question about what solutiuon is best for your business. We're here to help.