Get Paid Faster & Encourage Your Beauty and Health Care Clients To Return
Efficient Terminals For Your Fast-Paced Business
Our traditional terminals are great for any beauty and health care business such as: medical clinics, beauty salons and spas, gyms and more! Accept EMV (chip-and-pin) and NFC (near-field communication) and provide a quick checkout for your clients.
Make It Easy For Your Clients To Keep Coming Back
With our Customer Vault and Recurring Billing tools, you can set up your regular clients with automatic payments and digital invoicing using their securely stored credit card information.
Bring Your Services To Your Beauty and Health Care Clients
Whether it's house calls, a pop up spa or a special event, with our mobile payments set up you can equip each of your staff with their own account and credit card reader so they can do business wherever your clients are.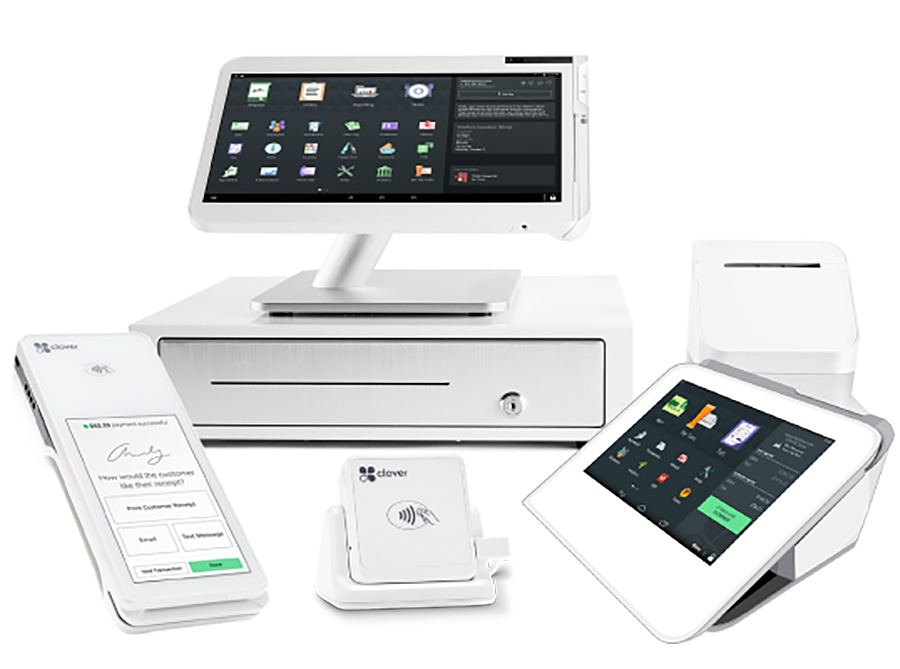 Whether Your Business Is Big Or Small – We Make It Easy For You Pick Perfect Credit Card Processing Setup For Your Beauty and Health Care Business!
What Our Credit Card Processing Solutions Can Do For Your Beauty and Health Care Business
Manage Your Beauty and Health Care Business From Anywhere
Streamlined Operations
Your dashboard is your center of operations, from sales and inventory to promotions and business reports.
In The Cloud
Access your data anywhere you need to run your beauty and health care business: on the floor, at the office, or on the road.
Insights At Your Fingertips
Harness the power of your own data—discover the patterns and trends driving your sales and take a smarter approach to marketing.
Give Your Clients The Best of Your TLC
Get To Know Your Biggest Fans
Collect and manage customer contact info and marketing preferences, so you can engage with them on their terms.

Turn First Times Into Long Timers
Use our cross-promotional tools to to build lasting engagement—in real-time.

Happy Clients Come Back
Create engaging loyalty programs within minutes—no strings attached.
Proactive Listening
Engage with your customers one on one, before their feedback hits social media.
Take A Tour
Take a walk through of some of our most popular features including Virtual Terminal, Mobile, Invoicing, and our award-winning Clover POS platform. We'll show you how easy it is to process payments using Fortune Payments wide selection of credit card processing solutions.
We guarantee that we'll customize the credit card processing setup for your business at a price you can easily afford.
Let's Work Together
Get in touch and ask us for a quote or ask a question about what solutiuon is best for your business. We're here to help.